Our Approach
At Weka Online, we listen to our clients, recognise how their business operates, understand their customers and how they come to a decision to make a purchase.

"Weka Online are constantly using their initiative, creativity, knowledge and excellent service to direct our demographic towards our website."
Maree Worrall-Bader, Wynyard Wood.

Client Experience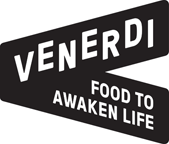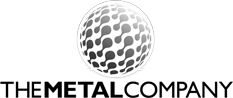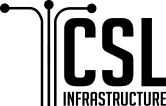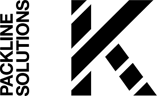 A Word from Weka
Weka is a New Zealand digital marketing agency with a focus on helping our customers grow their business.