Experts in E‑commerce Web Design
Build an E‑commerce website that looks awesome, works well, and delivers amazing User Interface & User Experience for the end users.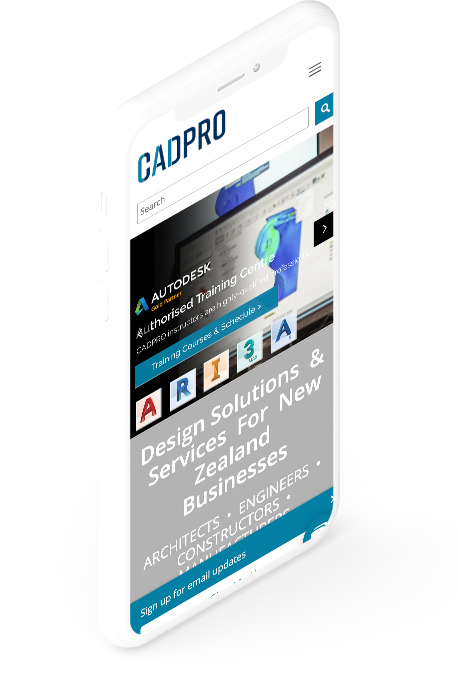 What is Website Design?
In a nutshell, website design means building a website for people or businesses. It involves designing graphics, developing content, and writing codes using client-side and server-side languages.
People who design and develop a website are known as website designers or website developers. Website designers focus on the graphics and overall look of the website, while website developers make the design come to life.
Weka Online is more focused on web marketing. This means we build E‑commerce websites specifically designed to generate new business on a regular basis. Every website we build will not only look awesome, but work well and deliver great experience for the end users. That's our goal – we aim for nothing less.
Why Do You Need A Modern Responsive Website
In this modern digital age, people use the web to find your business, usually via Google or other search engines. They no longer pick up their Yellow Pages books to find the businesses, products, or services they're after.
A website is no longer a competitive advantage for a company, it is a necessity. If you don't have a website, you will lose all these potential customers.
In 2019, a website should serve as more than just a marketing tool; it is a way for you to keep your customers informed on a regular basis regarding your products or services.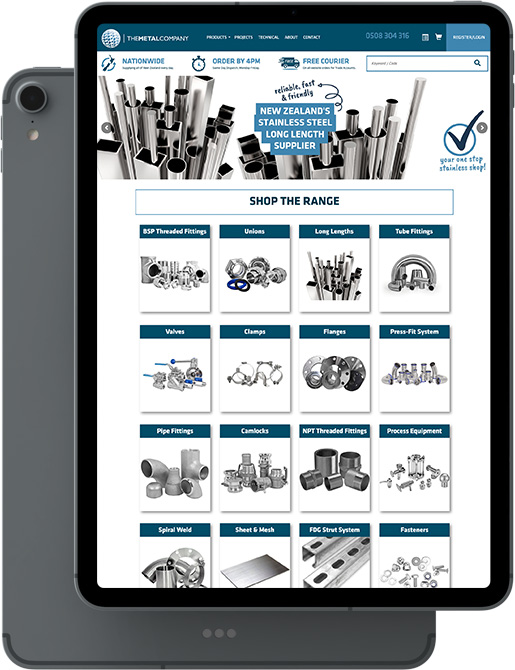 Some Benefits of A Well‑Built Website:
Increased brand awareness
More opportunities to sell online
Continuous customer growth
Repeat business
Superior ROI (Return on Investment)
Streamlined sales & admin systems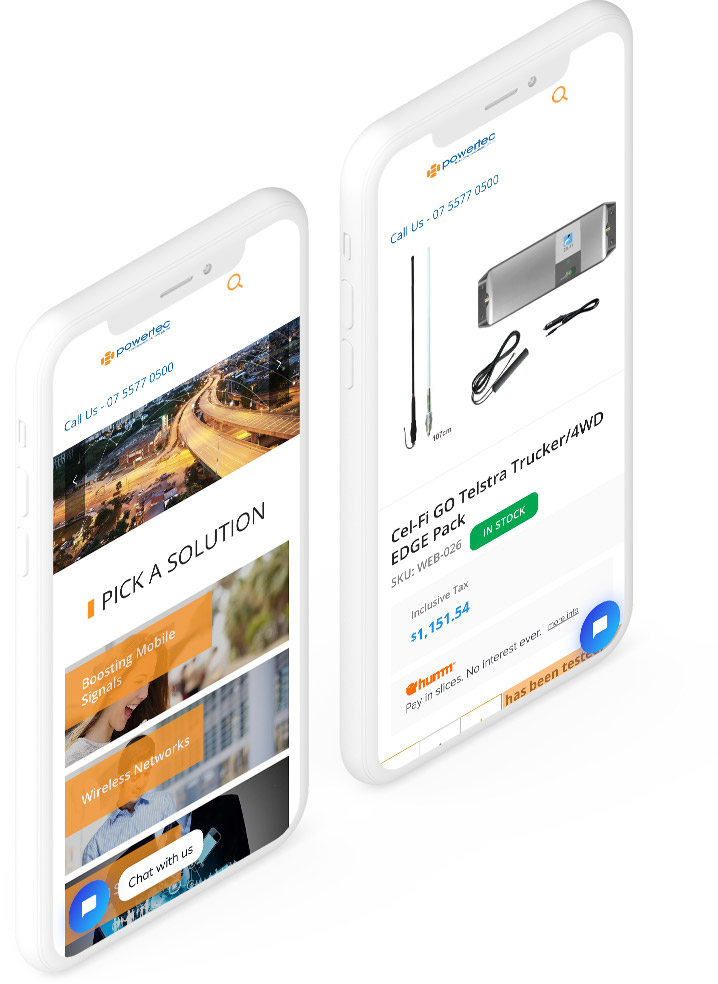 How Will An E‑commerce Website Help My Business Grow?
A website designed to sell can be the difference between one enquiry and a hundred enquiries. A business website has one primary goal: turning traffic into enquiries.
If your website is not generating new business on a regular basis, you need a new website. Your website is the foundation for your web marketing: just like building a house, you need to make sure the foundation is solid.
Google is continually updating their search engine, which has resulted in outdated websites dropping in rank. To combat this, it is always a good idea to keep up-to-date with Google's changes and update your website accordingly. Weka Online understands that the average business owner does not have the time, so we will take care of your website for you.
What Are The Steps Involved?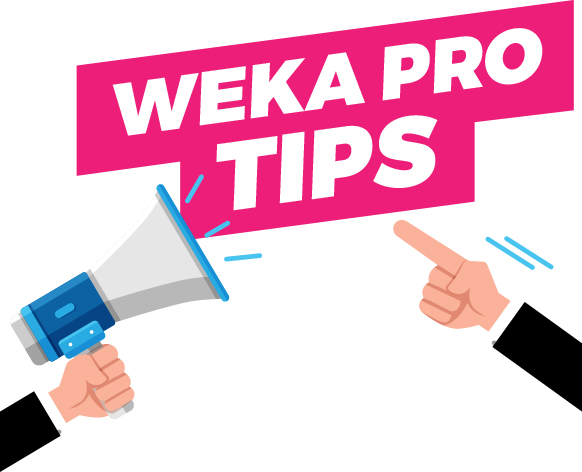 #ProTips from Weka Online:
A modern, slick, fast website is essential for your business. It needs to look great and work great.
All images or videos on your website must be clear and in high resolution
Your website's navigation must be easy and intuitive
Keep adding fresh content to your website
Have active social media profiles to accompany your modernised website
SEO & Google Ads are great marketing tools to get your website seen by your audience
A Word from Weka
Weka is a New Zealand digital marketing agency with a focus on helping our customers grow their business.