How We Do It
See why some of our customers choose to partner with Weka Online as their digital marketing arm. We have helped business across New Zealand and Australia just like yours.

Case Studies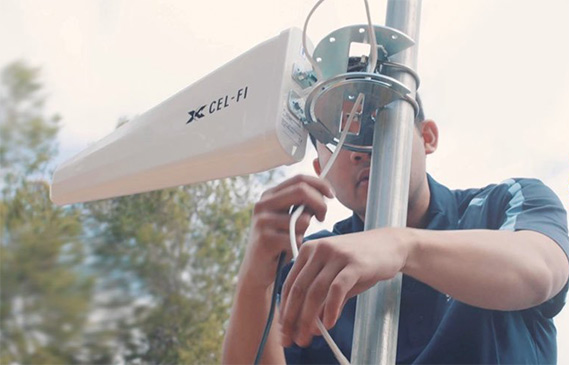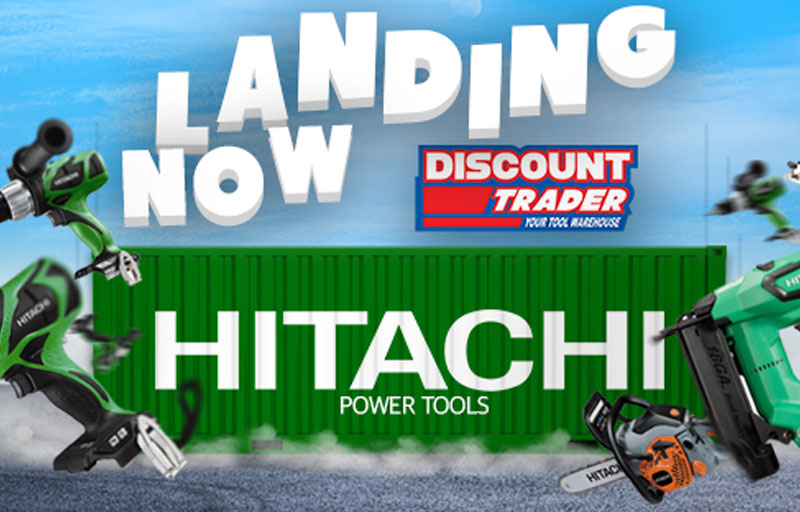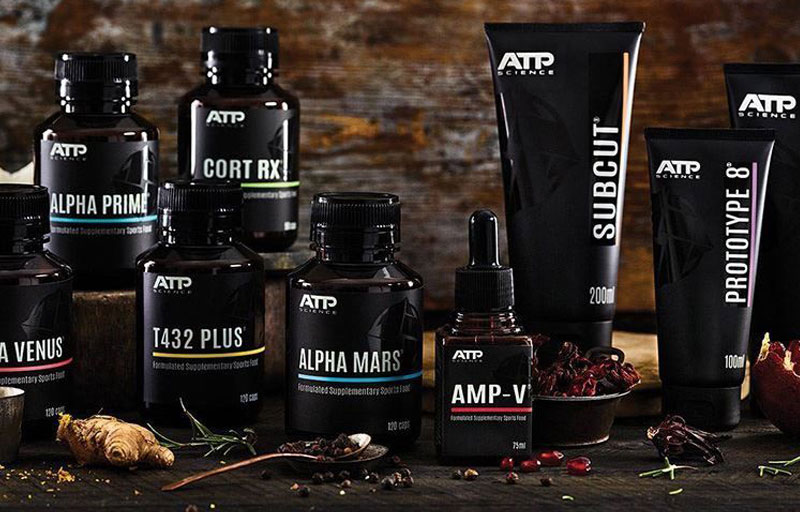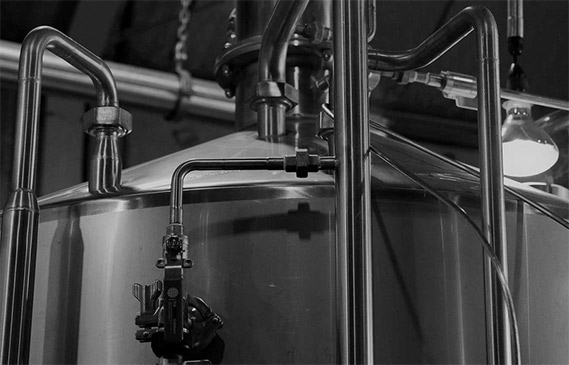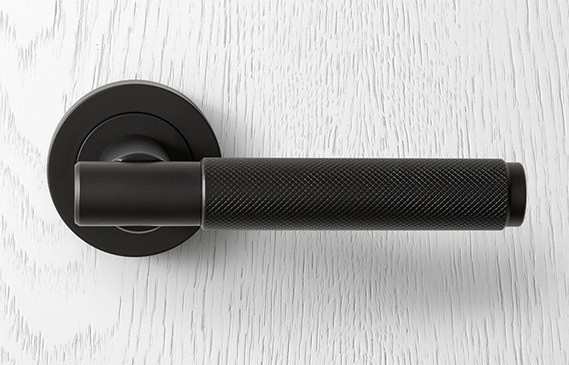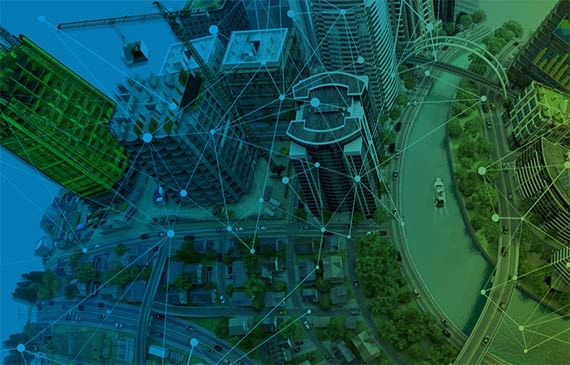 Trust Us to Do the Best Job
At Weka Online, we listen to our clients, recognise how their business operates, understand their customers and how they come to a decision to make a purchase.

"Weka Online has helped us grow our business with an E‑commerce website. With advanced functions such as showing products in multi-currencies, we are confident that we can expand our business into other countries outside Australia."
Simone Pittella — Managing Director, Pittella

How Can We Increase the Awareness and Growth of Your Business?
Build a website with us. Your website should be well-designed, sales-driven, well-written, fast, responsive, secure and error-free. Our in-house web designer and web developers will build you a brand-new website that looks and works amazing.
The next step would be building E‑commerce features into your website, allowing you to sell your products/services online. Our team can automate the entire process – just choose your preferred platform, and we'll take care of the rest – it's that easy.
Last but not least, our marketing experts will get your website seen and visited by your target customers. Whether it's SEO, Online Ads, Social Media Ads, or E-mail Marketing, with Weka Onine's carefully crafted marketing plans, you are bound to have a huge increase of traffic and sales.
Growing your business is a journey, and we would like to be a part of your digital journey. Talk to us now.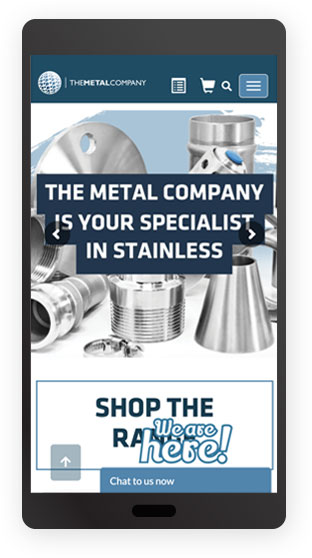 A Word from Weka
Weka is a New Zealand digital marketing agency with a focus on helping our customers grow their business.