Who We Are
Weka Online is a New Zealand digital marketing agency with a focus on helping our customers grow their business. We offer two core services: ERP E‑commerce Integration and proven Digital Marketing Strategies.
Our Culture and History
Weka Online was founded by Matthew Jones in 2009. Matt is a savvy business strategist, a brilliant web developer and a proven marketing extraordinaire – the complete package.
Starting as a telemarketing company, Weka Online grew at a rapid pace and became a full digital marketing agency in 2011, offering a wide range of digital marketing services. Weka Online is now more complete than ever. We offer web design, business systems integration, and digital marketing – the complete package.
At Weka Online, there is nothing impossible. If you want to grow your business, the Weka Flock are here to help you. We have amazing in-house designers, website developers and marketing specialists – yet again, the complete package.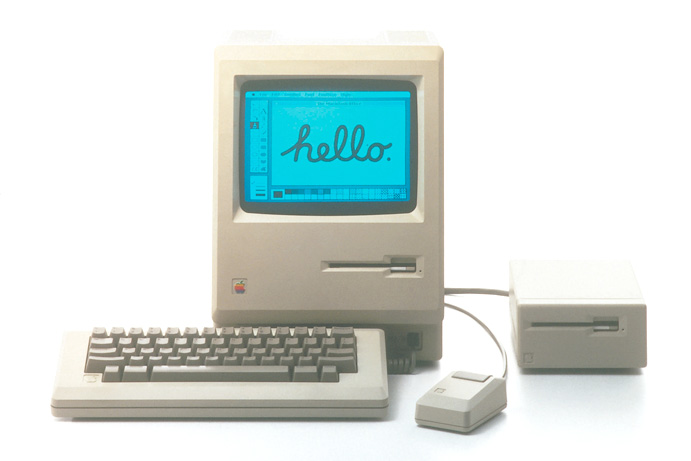 Meet the Flock
Weka Online is now a team of 9 talented individuals who bring different skills to the table. Combined, we are able to offer a number of services vital to the success of your business.
Matthew
Matthew founded Weka back in 2014. Since a young age, Matthew has been passionate about internet technology and the potential it has to shape the business world. Matthew created his first website at the age of 16, a fan page for Final Fantasy VII. At 18, Matthew started his first web business, creating a tourism page for Hawke's Bay.
Outside of Weka Online, Matthew has a love for rugby, cricket, and his family. In the winter nights, Matthew can be seen watching international cricket, while working on new innovative technology to help Weka Online grow.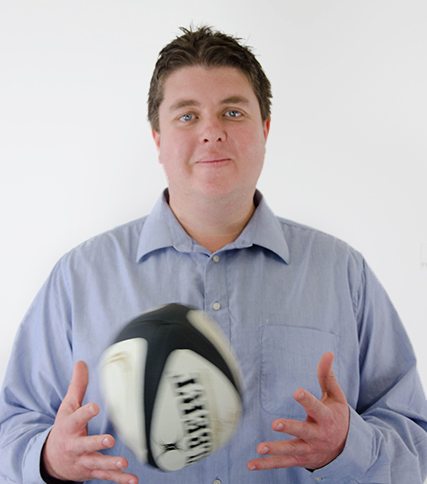 Cheryl
Cheryl is committed to Weka Online and works hard behind-the-scenes to create an enjoyable and productive office environment. She puts her skills to use planning the staff Christmas function and staff's birthday morning teas.
When she's not working, she enjoys spending time in her craft room, sewing or crocheting.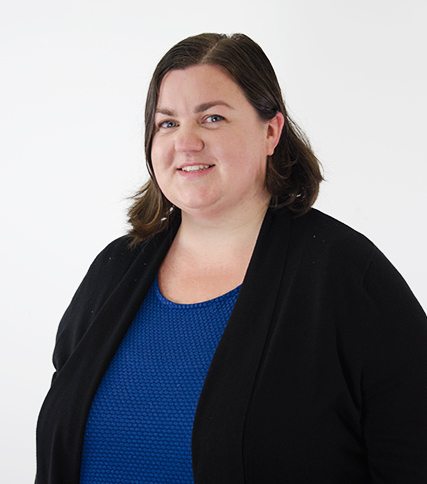 Michael
Mike is an enthusiastic developer who specialises in improving and integrating the various systems within your business to help your company work smarter, not harder.
Mike also has a passion for travelling to experience the various cultures the world has to offer and can often be seen planning his next trip during his downtime.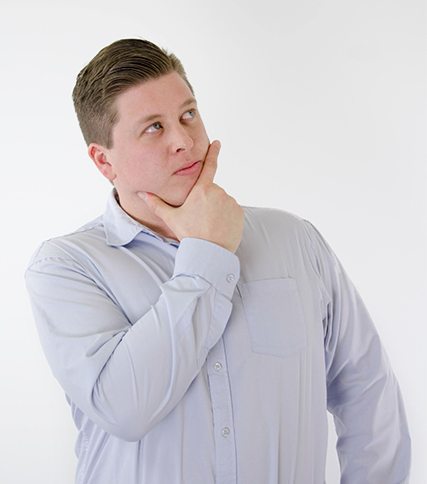 Adam
Adam is an experienced Project Manager in charge of ensuring client deadlines are met whilst maintaining Weka Online's high standards. As an Engineer, Adam has dealt with multimillion-dollar contracts and is bringing those skills learnt to Weka Online's projects.
Adam is also a Chartered Professional Civil Engineer, club rugby player and a touch rugby coach. He has a passion for travelling and has spent several years living in different countries around the world.
Caroline
Caroline is one of the original members of the team at Weka Online. She has many talents including telemarketing, account management and a general all-rounder. She takes care of Weka Online's clients and makes sure every client is happy.
In her spare time, she enjoys socialising, shopping and looking after her beloved cats.
Originally from Ireland, her Irish heritage is still very apparent and is very much evident in her accent.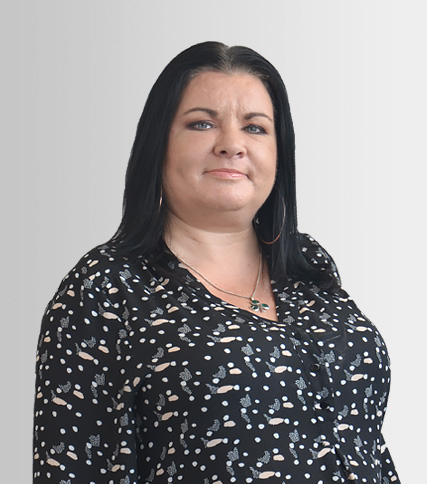 Richard
With 13 years' experience in design, Richie has worked for many small and large agencies in his time. With a passion for digital design, brands and typography, Richie helps keep Weka Online at the forefront of the latest design trends and techniques.
Richie is also a club DJ on weekends; playing all around town, having had a few years on George FM and More FM. His passion for music is evident, with control over the office sounds and is always getting excited about the history behind the song playing at the time.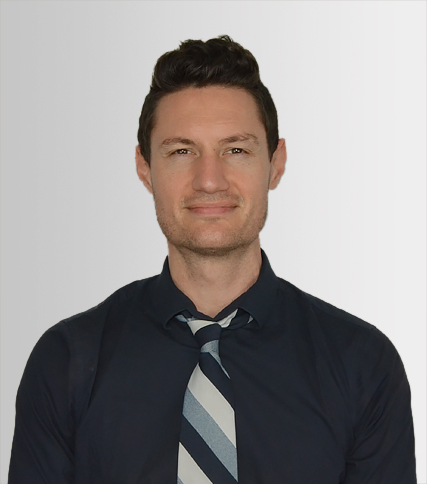 Jonathan
Jonathan holds the record for the longest distance travelled for an interview at Weka in January 2019 – over 18,300 KMs from Southend in the UK.
Having worked for banks in London for several years, he decided to use his paternity leave to find a new direction in life. He built his own SEO website in Essex; ranking local, national and international businesses in Google. He'll rank your website and uses techniques by the best in the industry.
At lunchtimes, you'll find him walking his dog Leo, who comes in to cheer up everyone. Jonathan plays golf, tennis and is a part-time taxi driver to his young sons.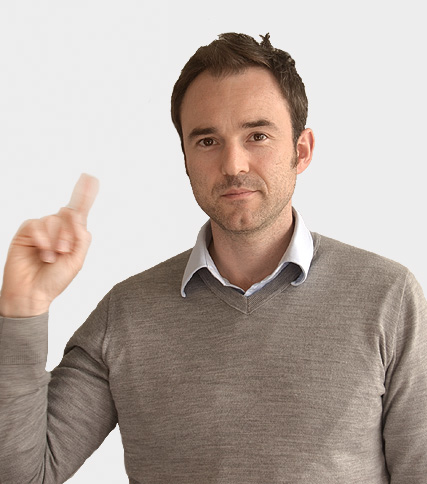 Greg
Greg is an avid developer who is experienced in many aspects of I.T., including CMS, e-mail marketing and user-interface design. Apart from constantly honing his web development skills, Greg enjoys photography, hiking and mountain biking.
In his 4+ years' experience, Greg has worked within several different sectors of the I.T. industry, including a marketing agency, corporate intranet implementation and a full-service design agency.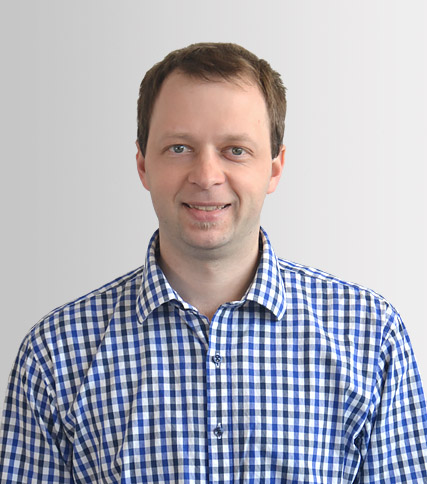 Connor
Connor is a dedicated developer working on integration and improving any of the systems so that we can streamline your business. Developing from the age of 14 he has taught himself how to build anything your business could need.
Connor is planning to travel most of the world after already moving here from Lincolnshire in the UK (slightly further north than Jonathan). Also in his spare time coaching at a semi professional level for a couple of esport's teams.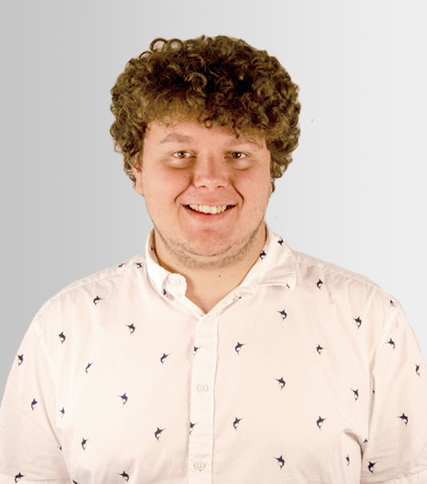 Kelly
Kelly is a graduate from Unitec with a degree in design, plus a diploma in Software Development from Vision Collage. She joined our team in 2019 and is a passionate and bubbly member of our team. Kelly specialised in shop websites and branding projects.
Kelly also has a background in health and wellness and worked as a naturopath. She keeps us all healthy with tinctures and supplements.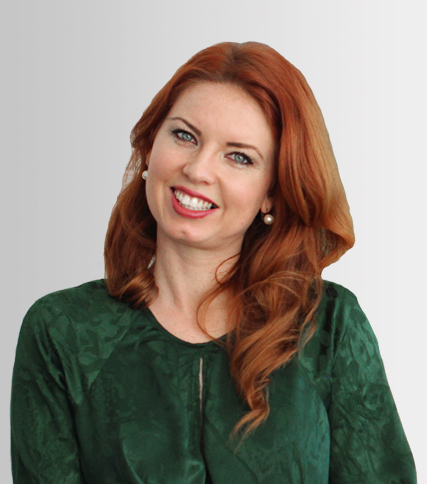 We Care About You
At Weka Online, we love to listen to our customers, undstand how their business operates, understand their customers and how their customers come to a decision to make a purchase.

"Weka Online are constantly using their initiative, creativity, knowledge and excellent service to direct our demographic towards our website."
Maree Worrall-Bader, Wynyard Wood.

A Word from Weka
Weka is a New Zealand digital marketing agency with a focus on helping our customers grow their business.