Branding
Attract loyal customers and stand out among your competition in this saturated market.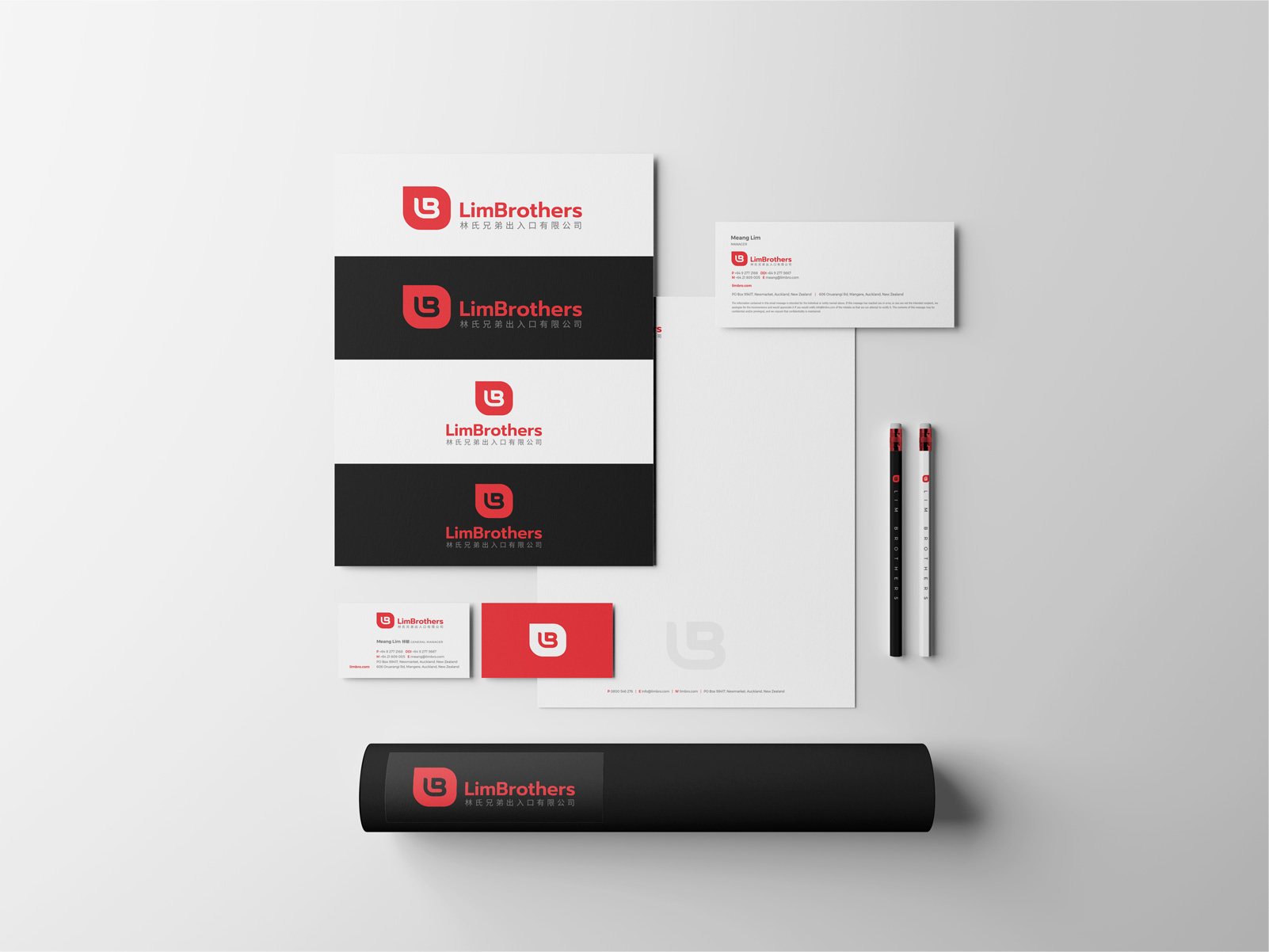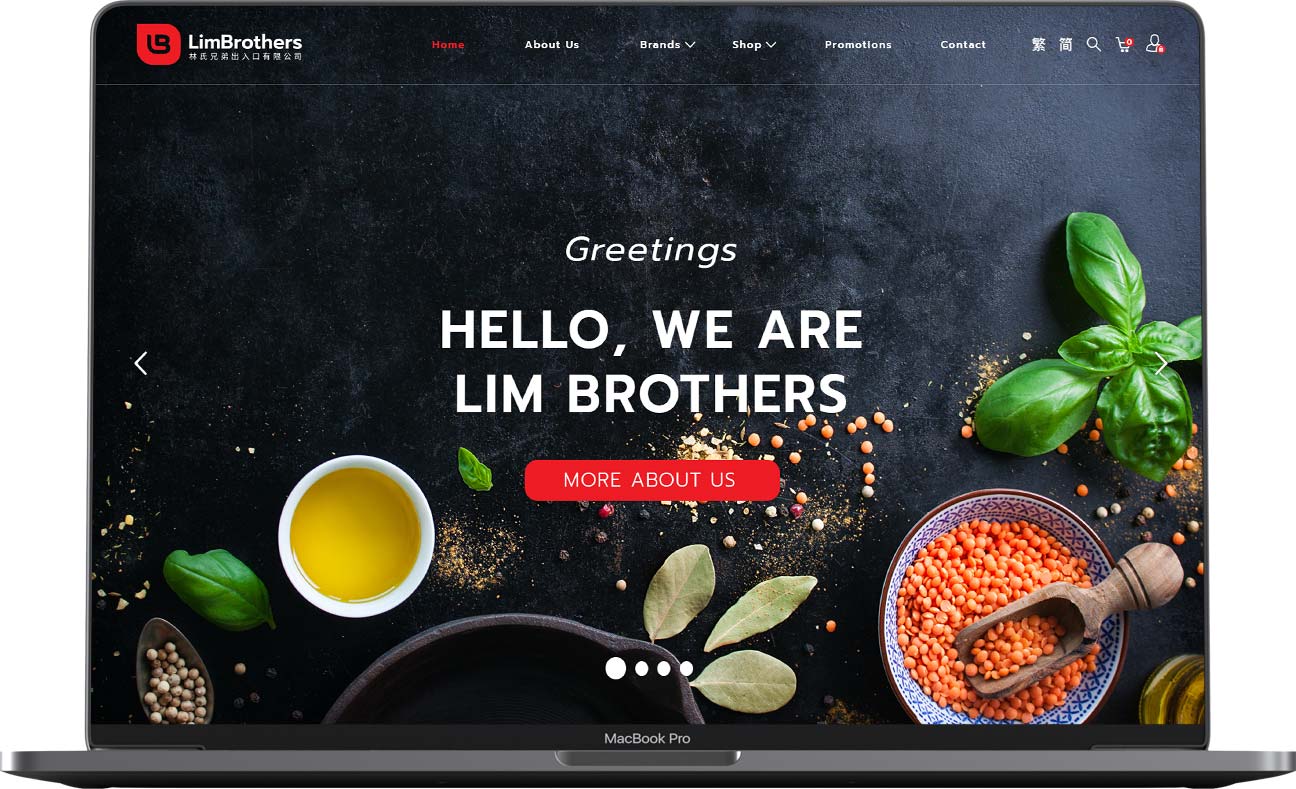 What is Branding?
Branding is a marketing effort to establish your company's professional profile. This includes choosing a name that reflects your business, designing logos, producing marketing ads, organising promotional merchandise and more.
Think about how you want your customers to perceive your brand. If you sell beauty products, you might want to be associated with words such as 'luxury' and 'elegance'. On the other hand, 'healthy' & 'natural' are two words synonymous with health products.
Create and shape your brand in your consumers' minds so they can quickly identify and experience your brand as you want it!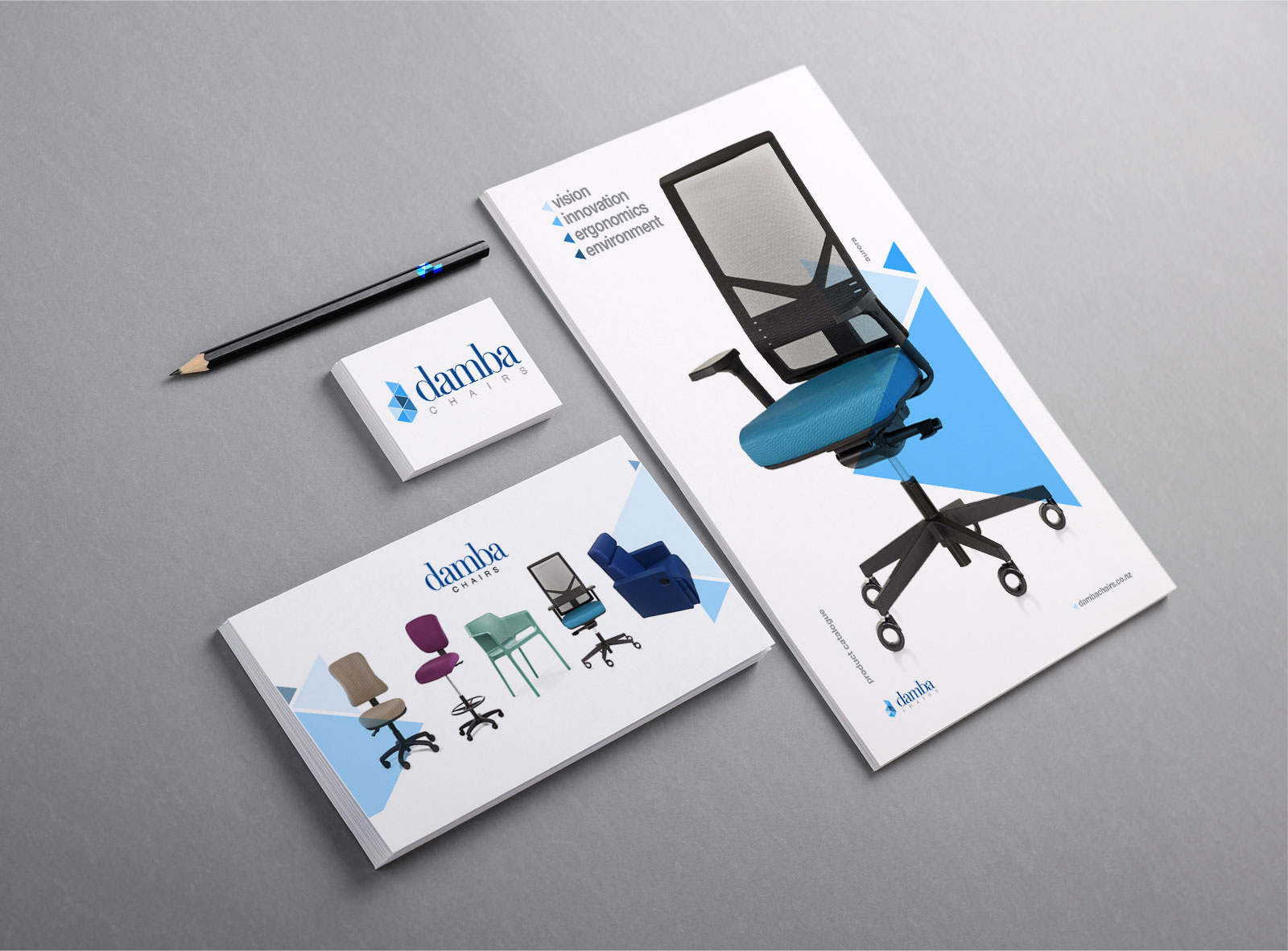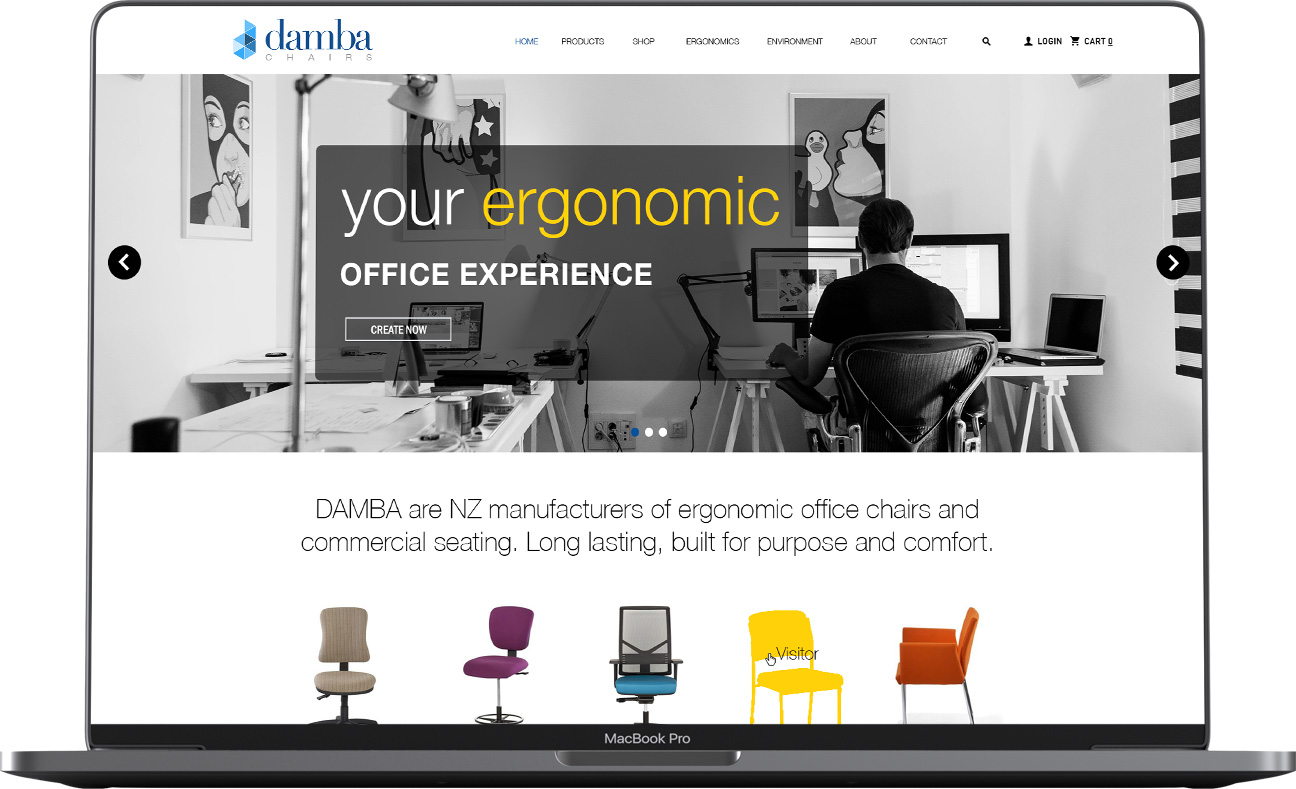 Why Do You Need Branding?
In a saturated market where your competitors are already doing what you are doing, how do you set your business apart from them? The answer is branding.
Every aspect in your business' branding process will establish a value in your customers' minds. It defines your identity, purpose, value, and promise that you want to sell to your customers.
With a strong branding strategy, customers will put more trust in you as a business. As the old saying goes, "Sell a good night's sleep, not the mattress." How do you achieve this? Once again, the answer is branding.

Some Benefits of Branding:
Establish the identity of your business
Increases the value of your business
Generates trust within the market
Boosts brand awareness
Easily captures your target audience' emotions
Supports all your advertising activities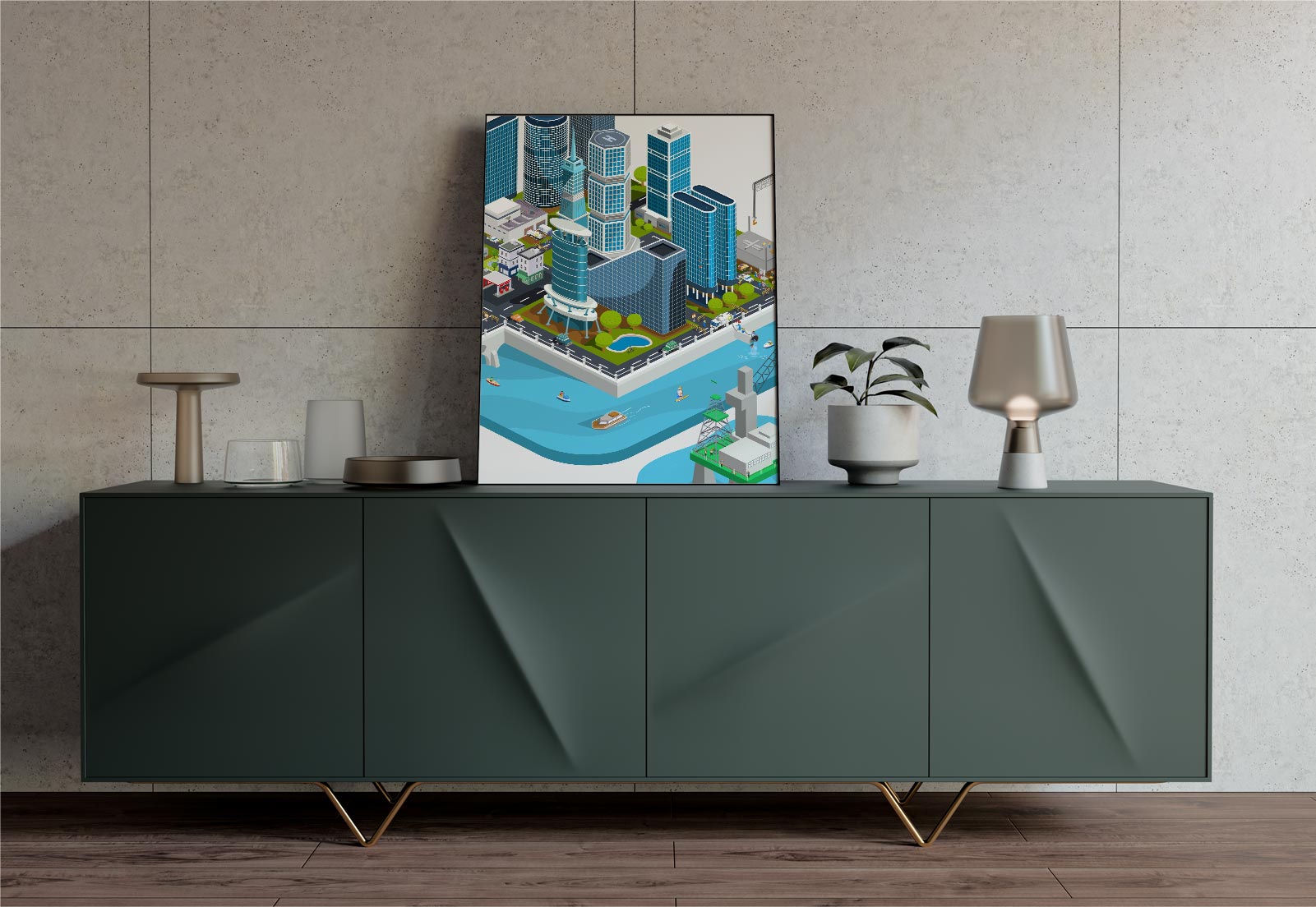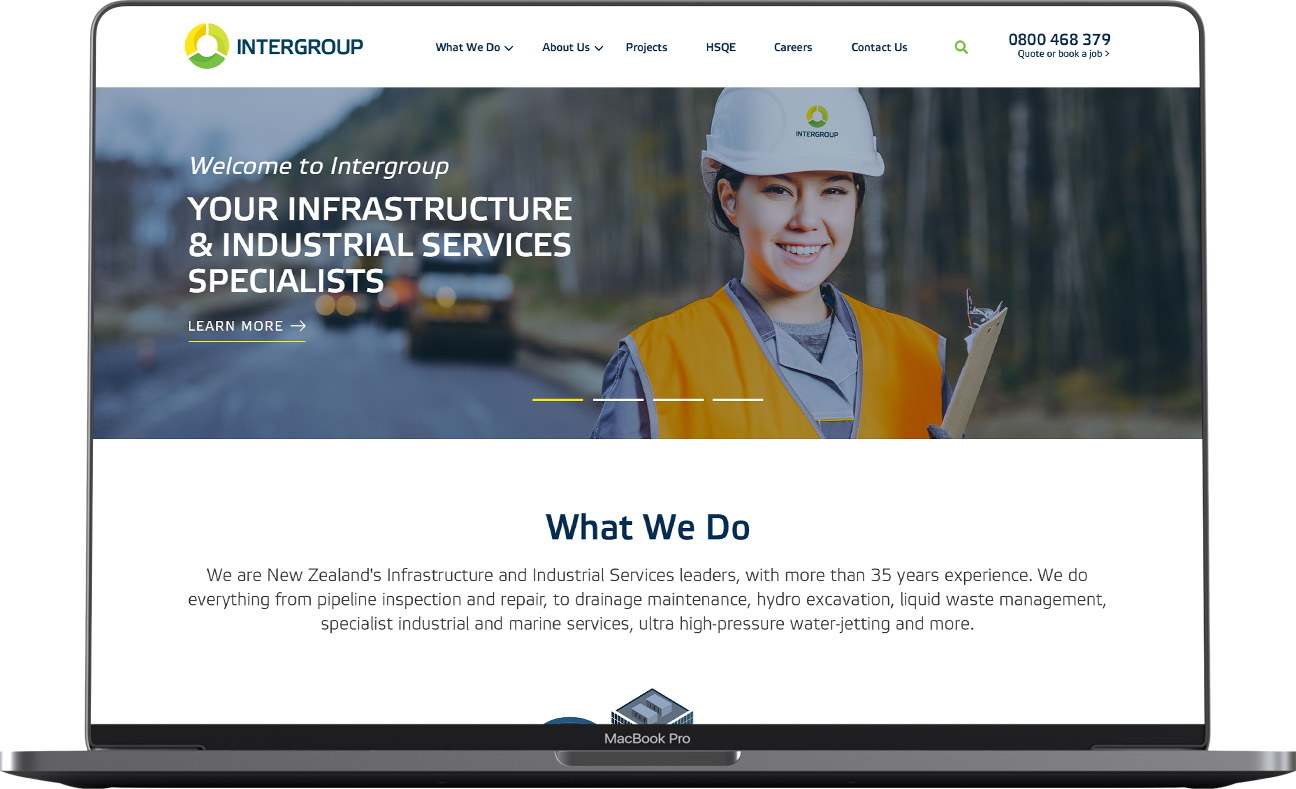 How Will Branding Help My Business Grow?
Imagine your brand as a real human; it would have distinct characteristics (serious, fun, young, old, etc.), wouldn't it? These specific traits let you connect with your customers in an emotional level. All successful companies out there have likely forged a deep emotional bond with their customers.
Without a good branding strategy, it will be hard for a business to establish a memorable name in the market. It will be hard to reach out to your prospective customers since there's no emotional bond between your business and your customers.
We cannot stress it enough that branding is crucial to emphasising your differentiating factor. It is an extremely effective method to echo your brand promise and values, so your customers know exactly what to expect from your business.
What Are The Steps Involved?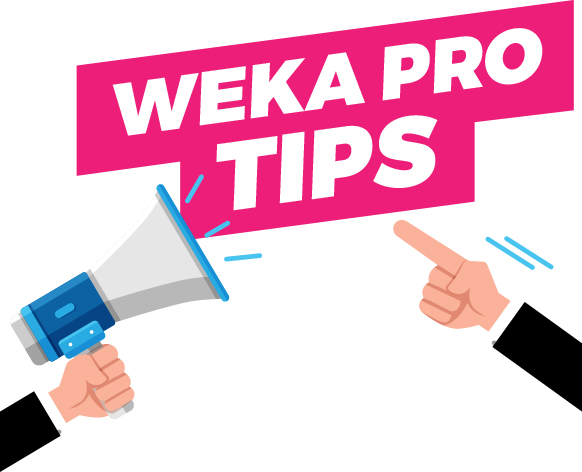 #ProTips from Weka Online:
If you have not already had a good branding strategy in place, Weka Online can help you get started.
Are you 100% happy with your current business logo? If not, let us know!
Redesigning your website is always a good idea to kickstart a branding project
Connect to your customers through social media
Think about your "voice", your intonation and your brand message
Remember, first impressions do count!
A Word from Weka
Weka is a New Zealand digital marketing agency with a focus on helping our customers grow their business.