Keep in touch with your customers, build brand loyalty and increase conversion rates with personalised e-mail campaigns.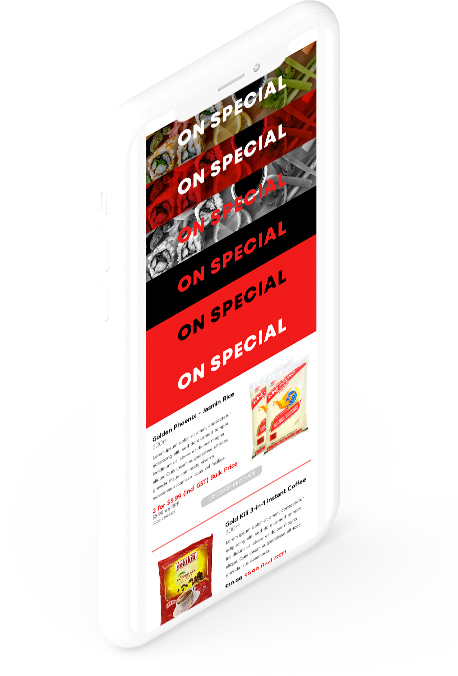 What is E-mail Marketing?
E-mail marketing is the act of sending commercial e-mails to keep in contact with your customers or potential customers on a regular basis.
Our e-mail marketing capabilities let you send e-mails using a well-developed e-mail template and dynamic variables. A dynamic variable gives you the option of customising your e-mail to your customers' unique information, giving it a personal touch.
We can also track your e-mail's performance so to maximise its conversion rate. With e-mail, tracking, you will have an insight into how your customers respond to your e-mail. These information will be useful to determine the next follow-up action, such as a phone call, another e-mail, or targeted remarketing ads.
Why Do You Need E-mail Marketing?
A study from Marketing Sherpa shows that 72% customers prefer to receive updates and promotional messages via e-mails. As a result, it is very important to communicate with your customers on a regular basis.
E-mail marketing is convenient, as most consumers have access to their e-mails on their smartphone, and E-mail marketing is extremely customisable, meaning you can personalise the content to target a specific audience and send them relevant content.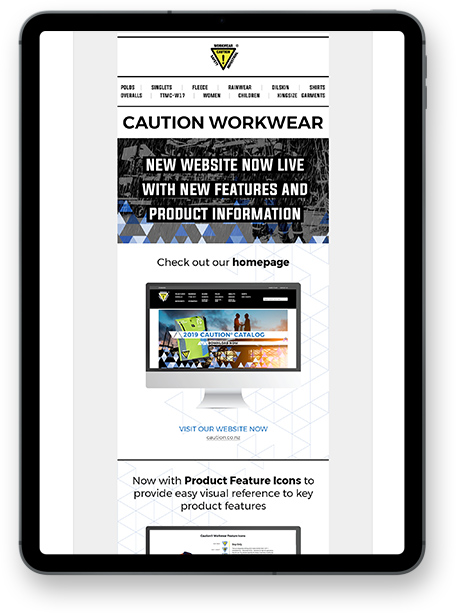 Some Benefits of Personalised E‑mail Marketing Campaigns:
Targeted and personalised content
Better brand recognition
Increased revenue from existing customer base
Very cost-effective form of advertising
Stronger customer relationships
Increased traffic to your website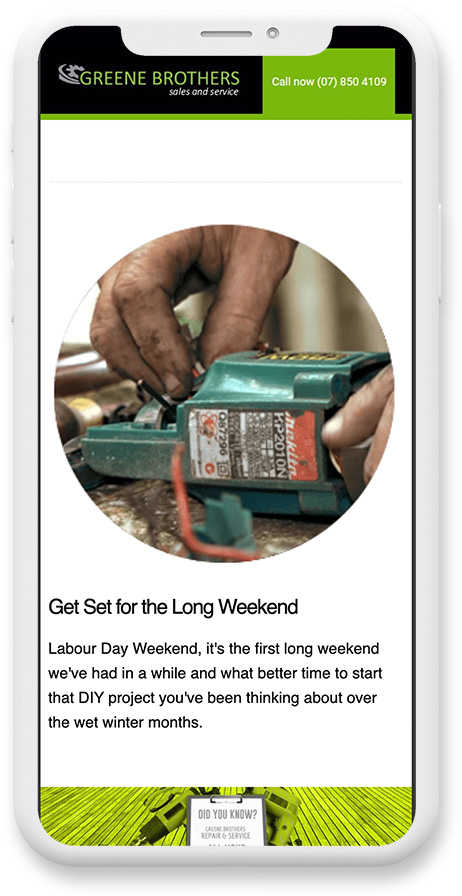 Will How Will E-mail Marketing Help My Business Grow?
Selling to your existing customer base is more cost-effective compared to marketing to potential customers. Statistics show that it is 7x easier to harvest those low hanging fruits – the customers and people you have already!
If you are not keeping in regular contact with your customers, you need to ask yourself, 'Are my competitors?' If the answer is yes, then you know what to do. People love sharing content with friends, family and colleagues and email can be a great medium of content sharing.
If you consistently delivering valuable content to your subscribers, they will want to pass it along to others who share the same interests with them. This way, you'll get your brand in front of new audience in a cost-efficient way!
What Are The Steps Involved?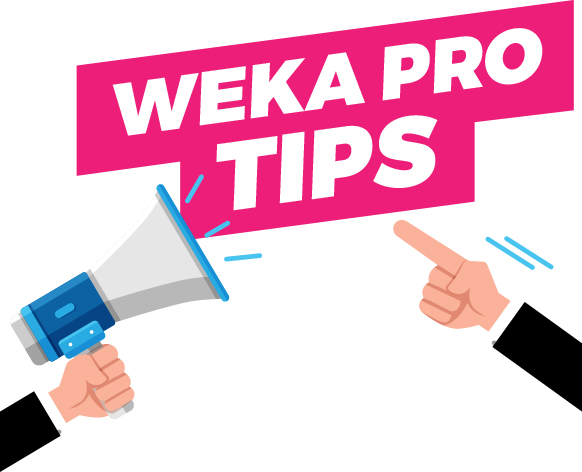 #ProTips from Weka Online:
E-mail marketing is all about connecting with your customers, understands what they want and provide relevant content to them.
Know your audience – what do they want? What sort of content they find valuable?
Know your goal – what do you want to achieve? Have a single goal for each email.
Avoid marketing speak – be natural, conversational, as if you're talking with someone in front of you
Be relevant – segmentation is essential – we don't want to send e-mail with generic content
Promote action – you must create clear CTAs in your email, do you want your audience to call you, visit your website or make a purchase?
A Word from Weka
Weka is a New Zealand digital marketing agency with a focus on helping our customers grow their business.