Let your target audience easily find your website when they are searching on Google and boost the traffic to your website.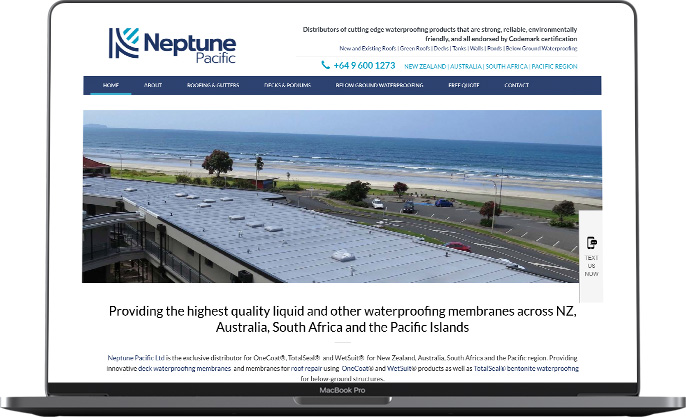 What is Google Ads Advertising?
Google Ads is an online advertising platform where you can display your products or services to a chosen audience as part of a search result.
You can find a Google Ad by searching something on Google, and you will see an ad (or ads) will appear at the top or on the right-hand side of your search results.
To run a successful Google Ads campaign, we need to learn about the products/services you offer and the industry you operate in. Conducting an in-depth keywords research, writing engaging ads and setting up relevant landing pages are all vital in determining the success of a campaign. Like all success in life, you either do it right or don't do it at all.
Why Do You Need to Use Google Ads?
Google is the king when it comes to search engine market in New Zealand – 95% of Kiwis use Google to find your products and services. With Google Ads, you place your website in front of your target audience as soon as your campaign being approved by Google.
Needless to say, Google Ads provides one of the most effective ways to position yourself efficiently in front of an audience who are searching for your products or services.
If you want more customers, more visitors and more sales, you need to consider using Google Ads as one of your marketing methods.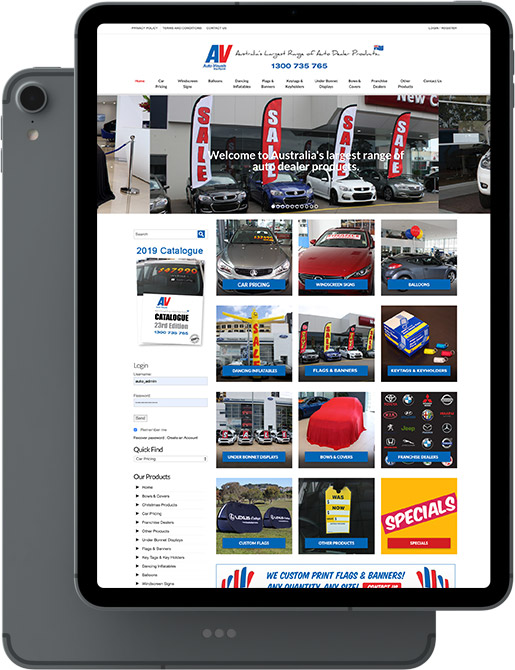 Some Benefits of Running PPC Advertising:
Google Ads work instantly
You control who sees the Ads
Control where and when the adverts appear
Increased brand awareness
Higher conversion rates
Prominent placement on Google SERP

What Are The Steps Involved?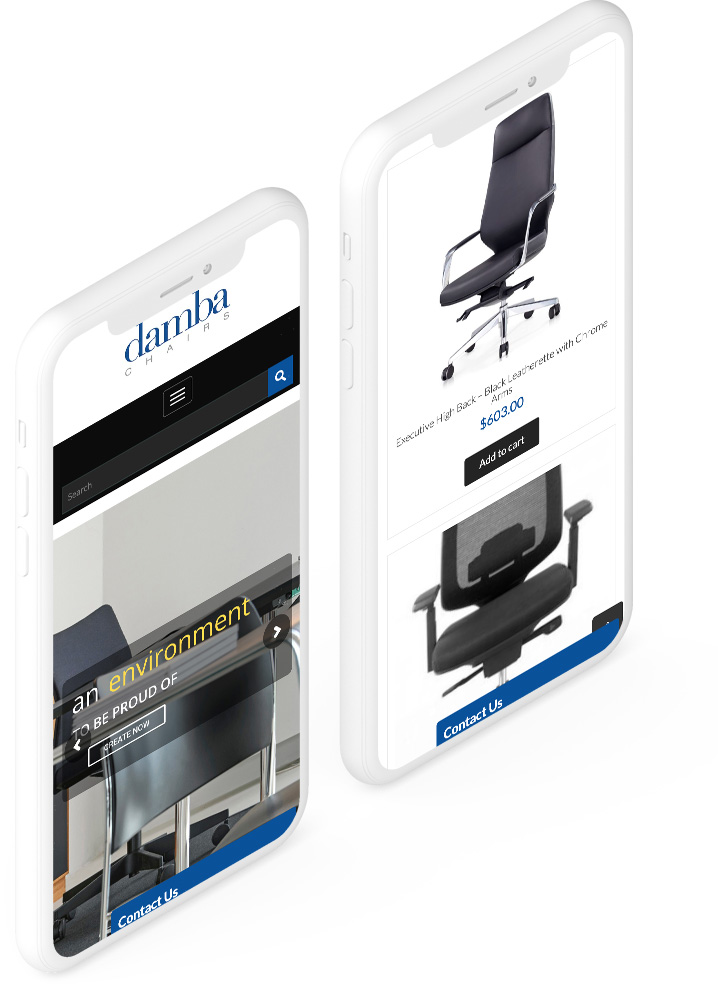 How Will Google Ads Marketing Help My Business Grow?
For 95% of all your online audience in New Zealand, Google is the first 'gate' to finding your business, so it only makes sense to place your website directly in front of this audience.
With Google Ads, you can run text ads, image ads, video ads, shopping ads and more – the potential is almost limitless! Some businesses are even completely reliant on Google Ads for generating customers or clients.
Google Ads has proven to be a very effective tool in the art of customer acquisition. If you want your potential customers to find your business, the best place to advertise is where your customers are searching for your products or services – it's Google.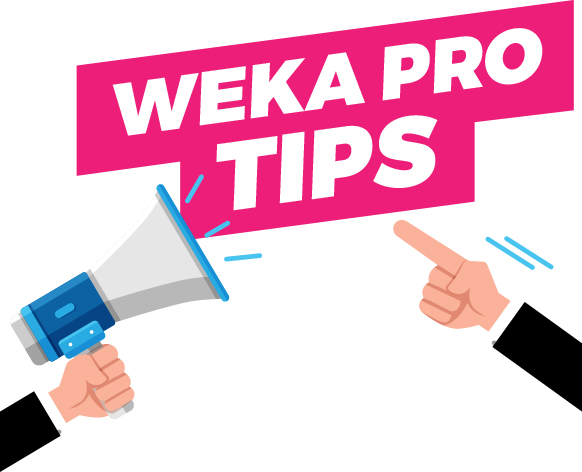 #ProTips from Weka Online:
Nobody knows your business better than you do! A consultant will discuss with you phrases and terms relevant to your business as well as what you are looking to achieve.
Combine Google Ads with SEO for an even better ROI
Use geolocation to target people living in a particular location
Taking care of negative keywords is extremely important
Mobile Search is as important as Desktop Search (if not more important)
Keep testing until you find the most effective solution for your goals
A Word from Weka
Weka is a New Zealand digital marketing agency with a focus on helping our customers grow their business.