Our Contribution
Business Systems Development
E‑commerce Website Design
E‑commerce Integration
Accounting Integration
Search Engine Marketing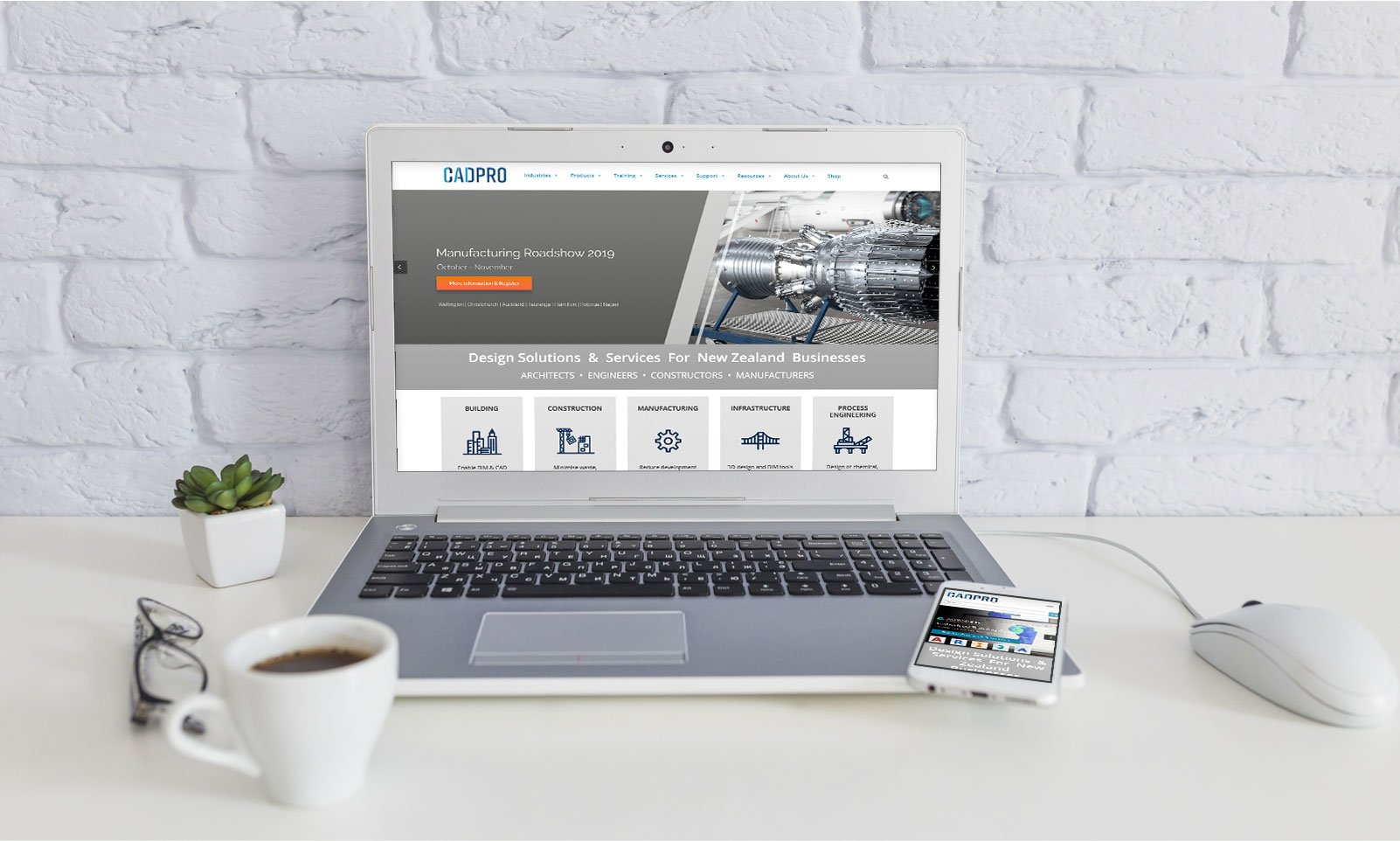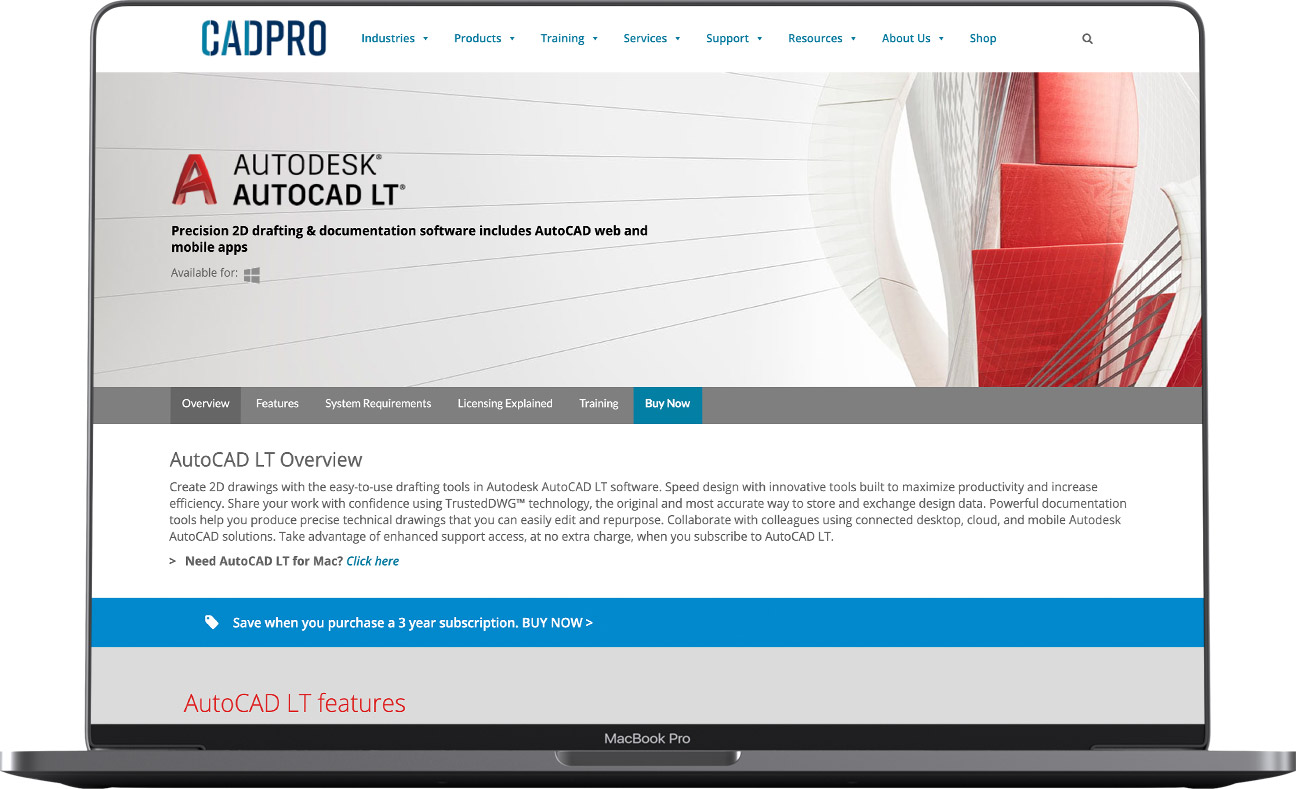 The Story
CADPRO Systems is New Zealand's leading supplier of professional Computer-Aided Design (CAD) / Computer-Aided Manufacturing (CAM) technology in New Zealand.
In 2017, the company decided to modernise its online shopping experience for its customers. Having been working together for several years, Weka Online helped CADPRO redesign their E‑commerce website and integrate a brand-new business system. This allowed CADPRO to sell their products and services in a more cost-effectively.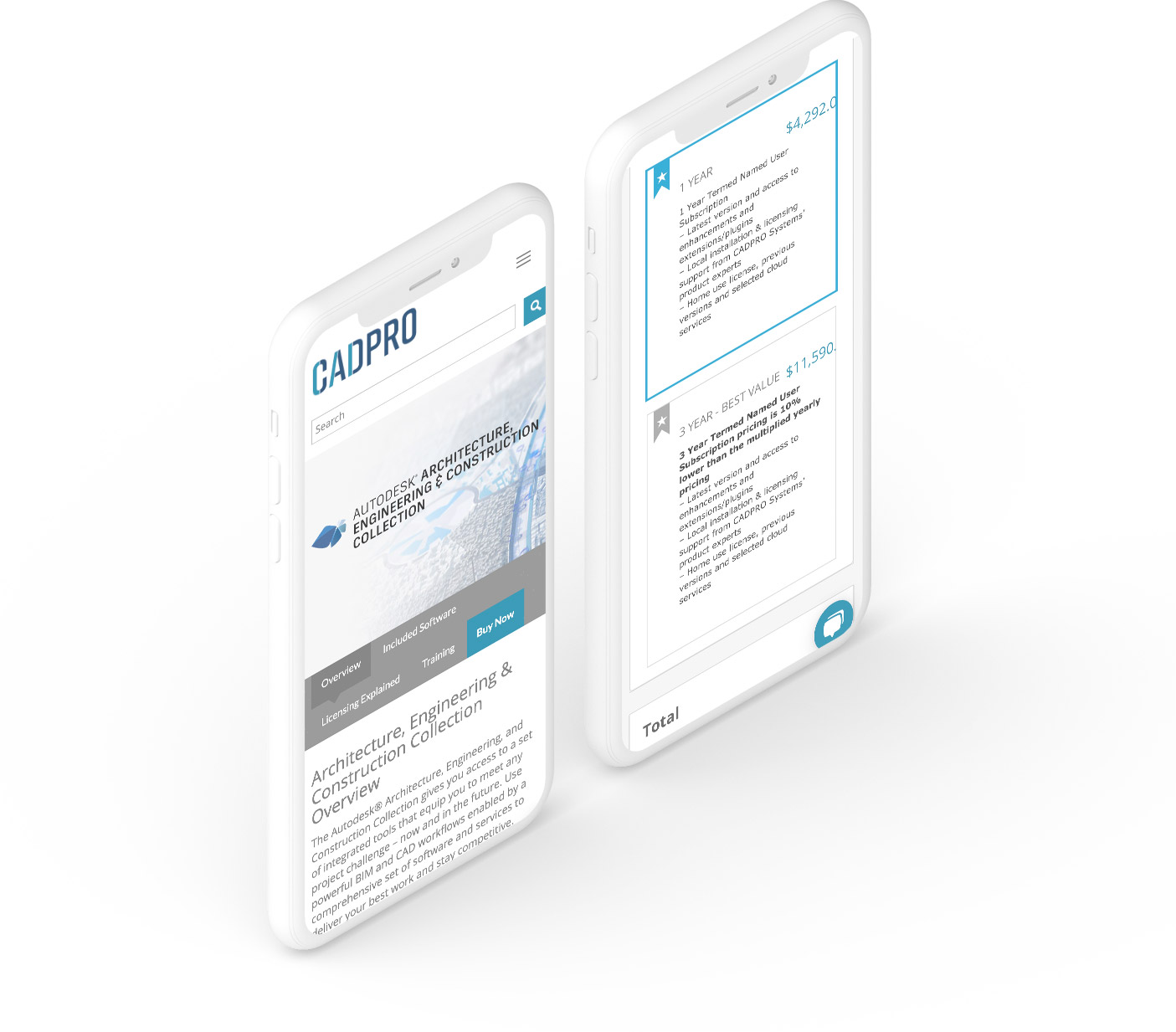 A Brand-new Custom Business System.
Who says website migration should be complicated? As the first project, Weka Online developed a brand-new custom business system for CADPRO. The new system has the same functionality from their previous system, and it can run on both web browsers and the old system!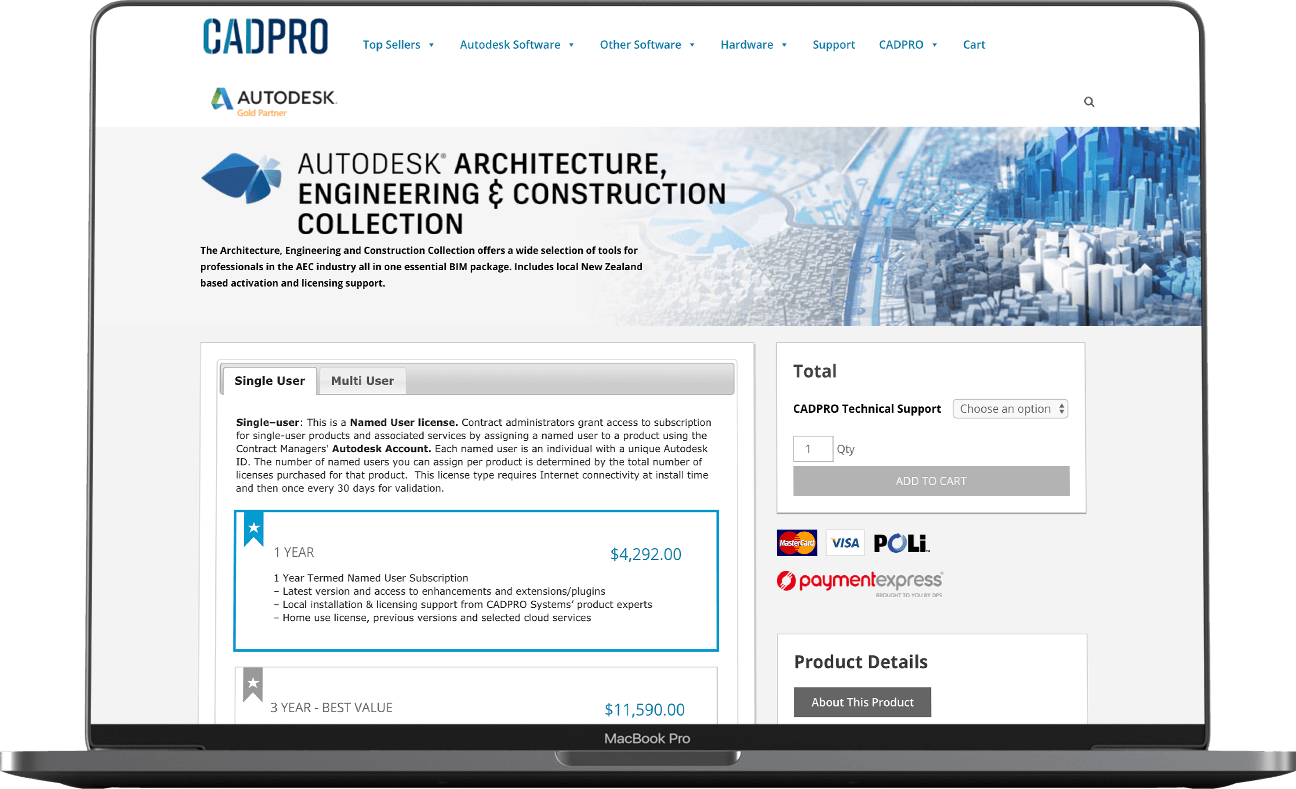 Spreading the News to People Who Matter.
Time to let the world know! Weka Online provided CADPRO's marketing team with the guidance and tools to advertise their new E‑commerce website. As a result, CADPRO's managed to surpass their previous annual total sales in JUST 2 MONTHS upon the launching of the new E‑commerce website.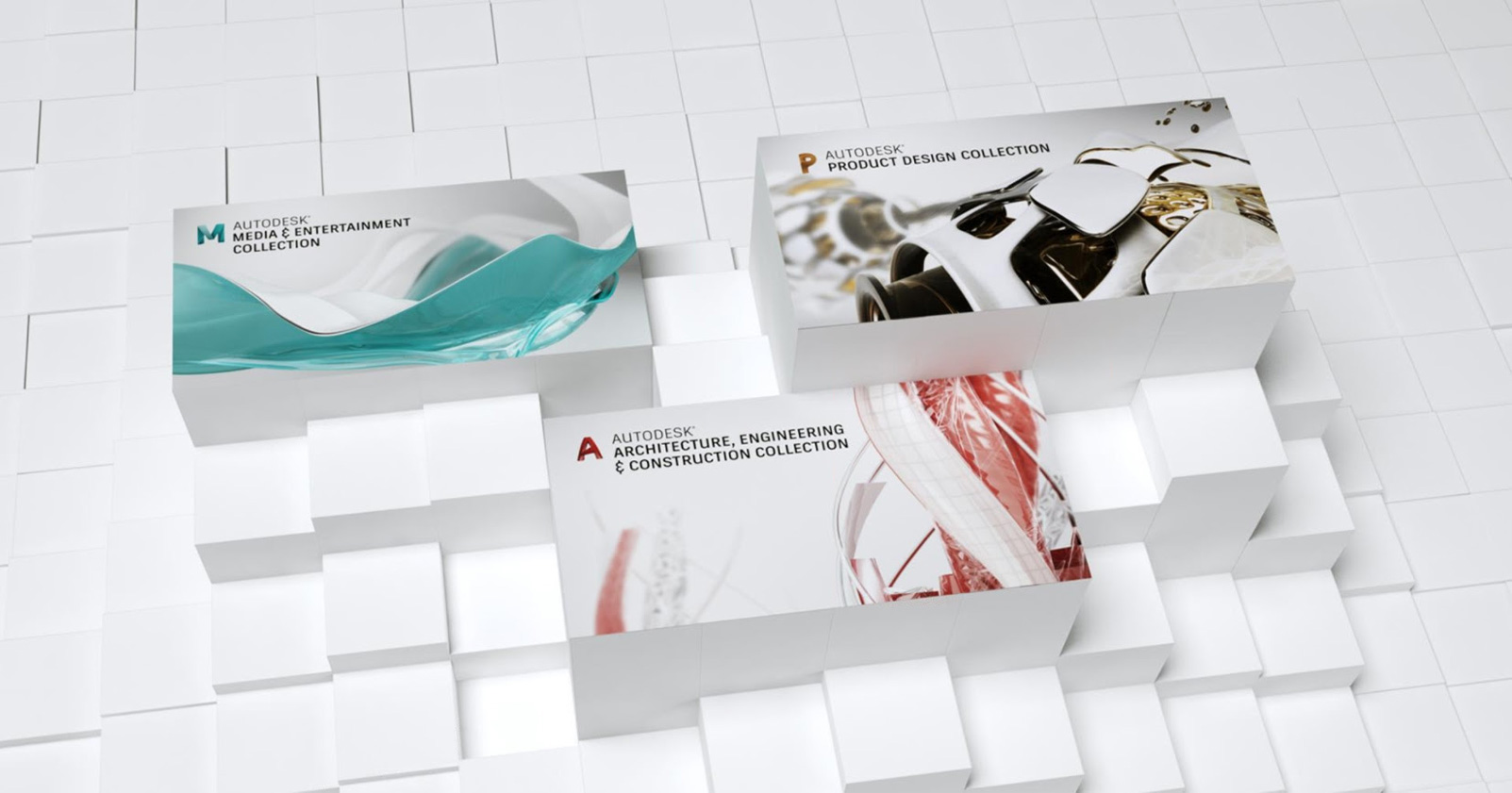 "Autodesk acknowledged CADPRO's new website as one of the most innovative websites by any Autodesk reseller."
A Word from Weka
Weka is a New Zealand digital marketing agency with a focus on helping our customers grow their business.