Our Contribution
MYOB Advanced eBay Integration
MYOB Advanced E‑commerce Integration
Accounting Integration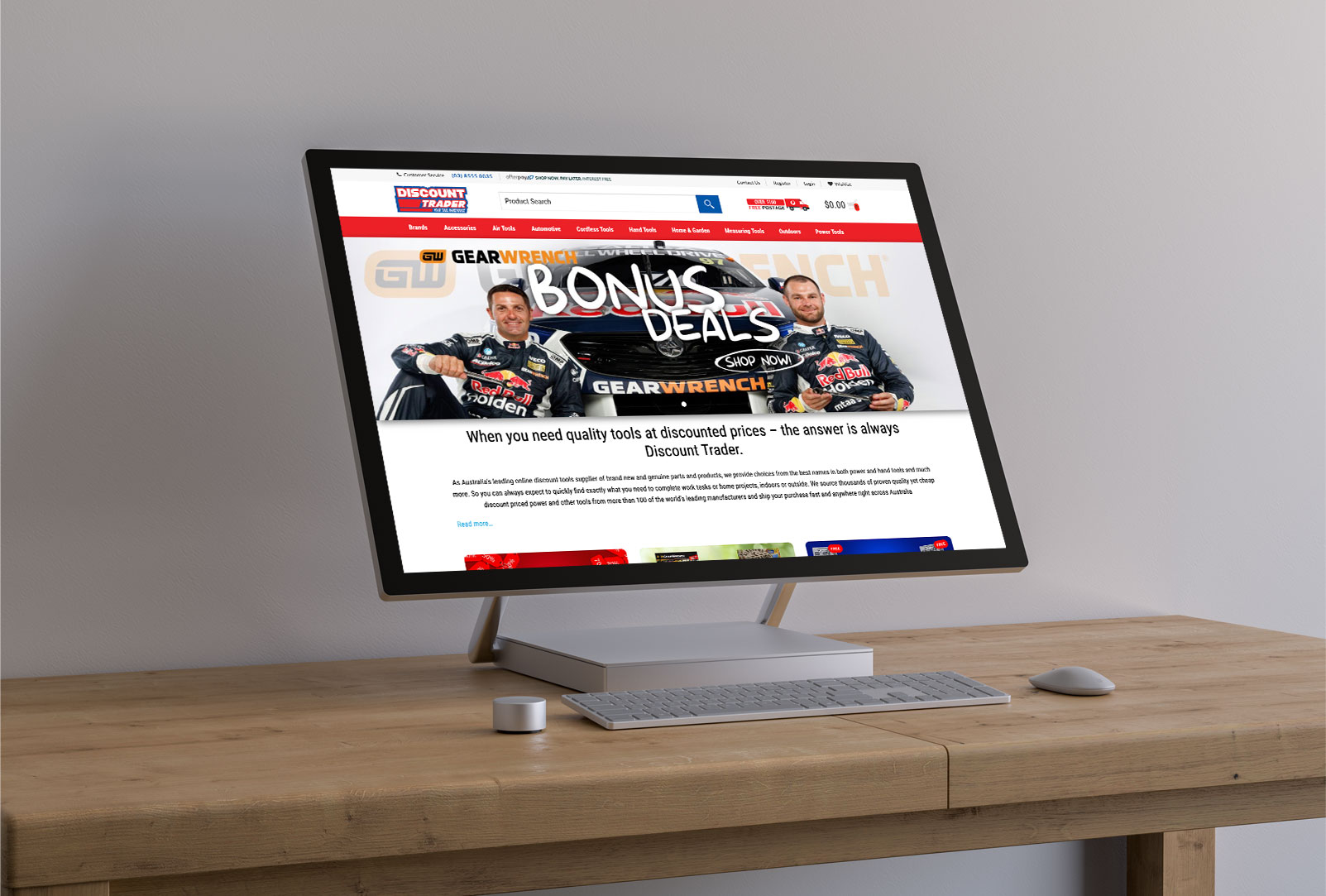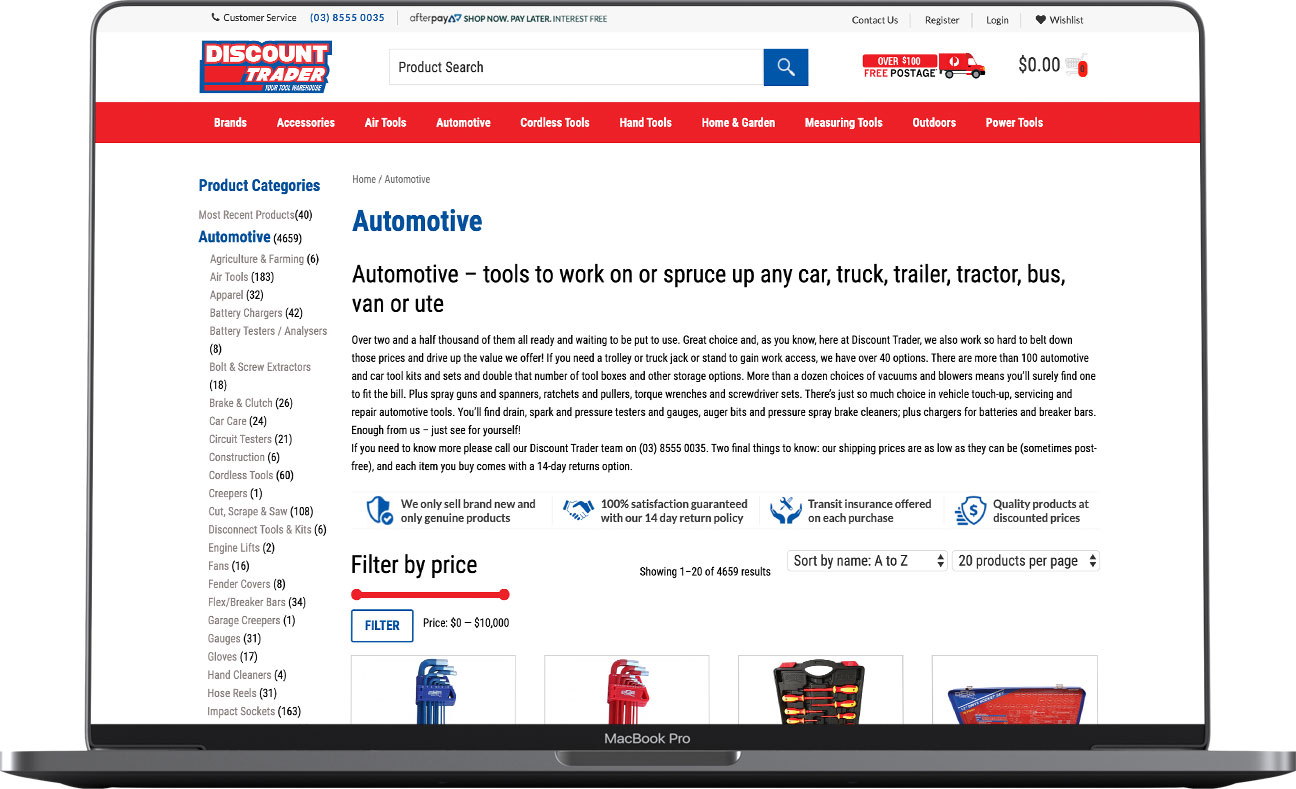 The Story
Starting from a basic garage, Discount Trader – now grown into two warehouses – provides power tools and garden equipment at competitive prices.
Having to do it all manually, Gary and his team noticed that there was no connection between their website, their eBay and their accounting platform. He wanted to change that.
Thanks to Weka Integration and Inecom support, Discount Trader now has all three platforms connected to each other. Their website, their eBay and their MYOB Advanced now all work together in harmony.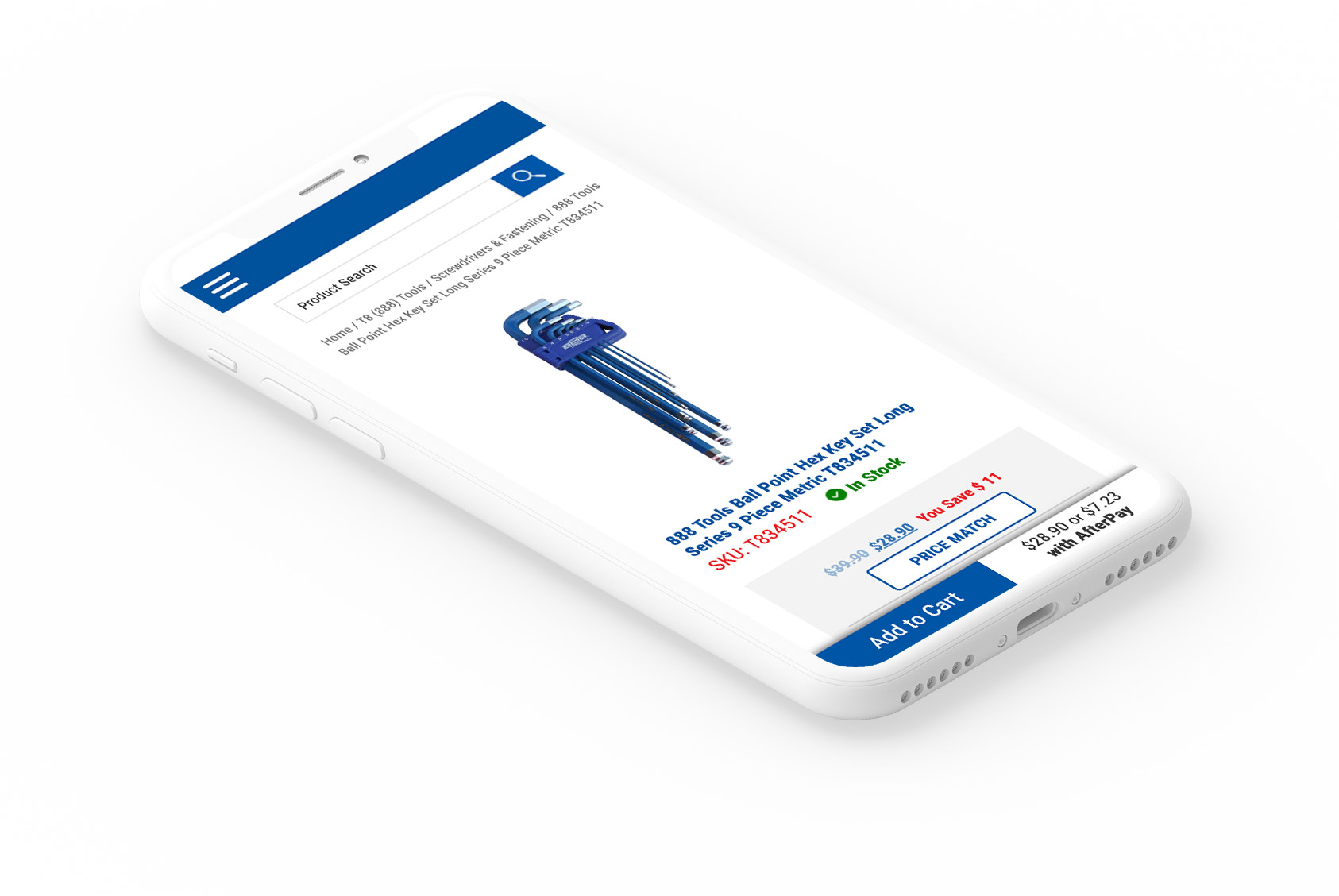 An Amazing System Geared Towards Automation.
Whether a customer is making a purchase through Discount Trader's website or eBay shop, MYOB Advanced will know and take care of every sales order. It's faster, more accurate and more efficient – no need manual data entry like they used to do!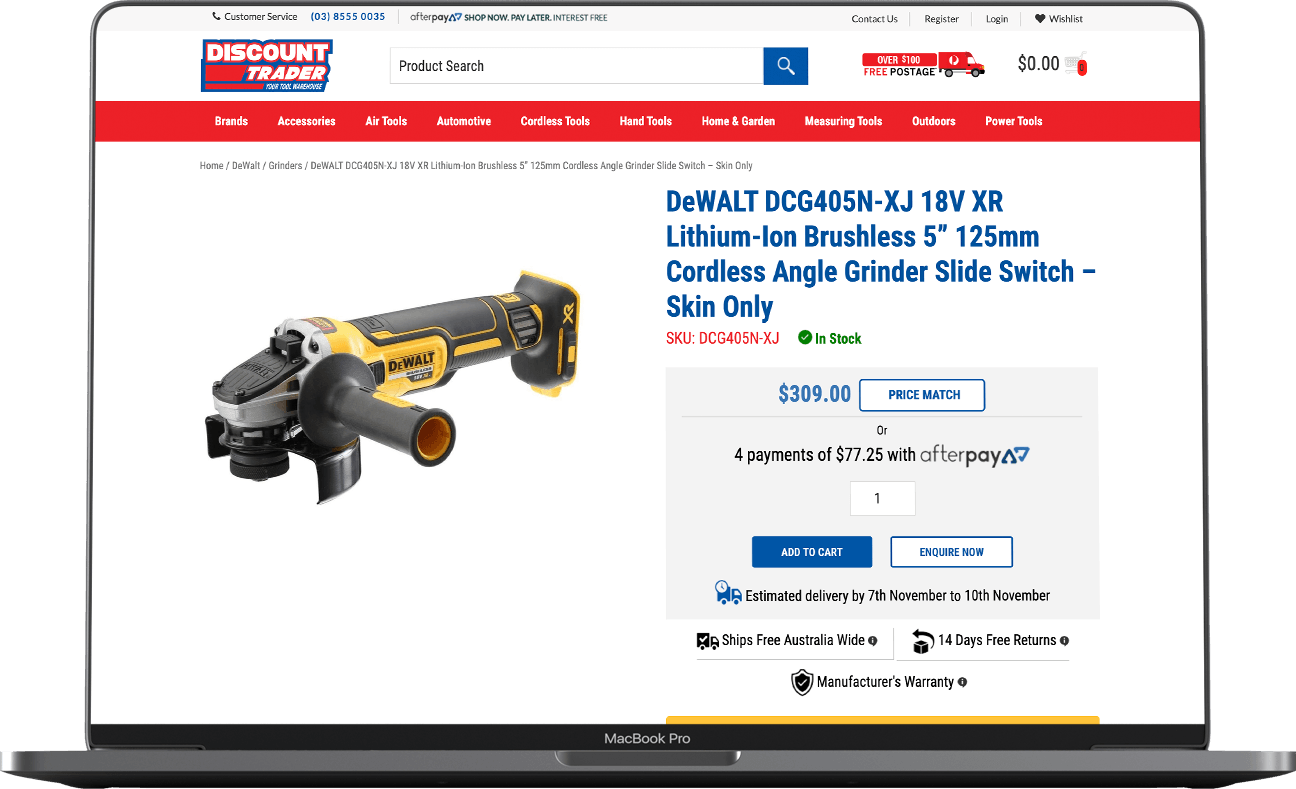 Usable, Flexable and Customisable.
Discount Trader can now easily maintain their inventory, adjust the pricing, and automate the sales. And should they need more functionalities in the future, the system is extremely customisable, allowing more features addition to their existing system.

"Discount Trader can grow the business even further thanks to the E‑commerce Integration by Weka Online and Inecom."
A Word from Weka
Weka is a New Zealand digital marketing agency with a focus on helping our customers grow their business.