Our Contribution
E‑commerce Website Design
MYOB E‑commerce Website Integration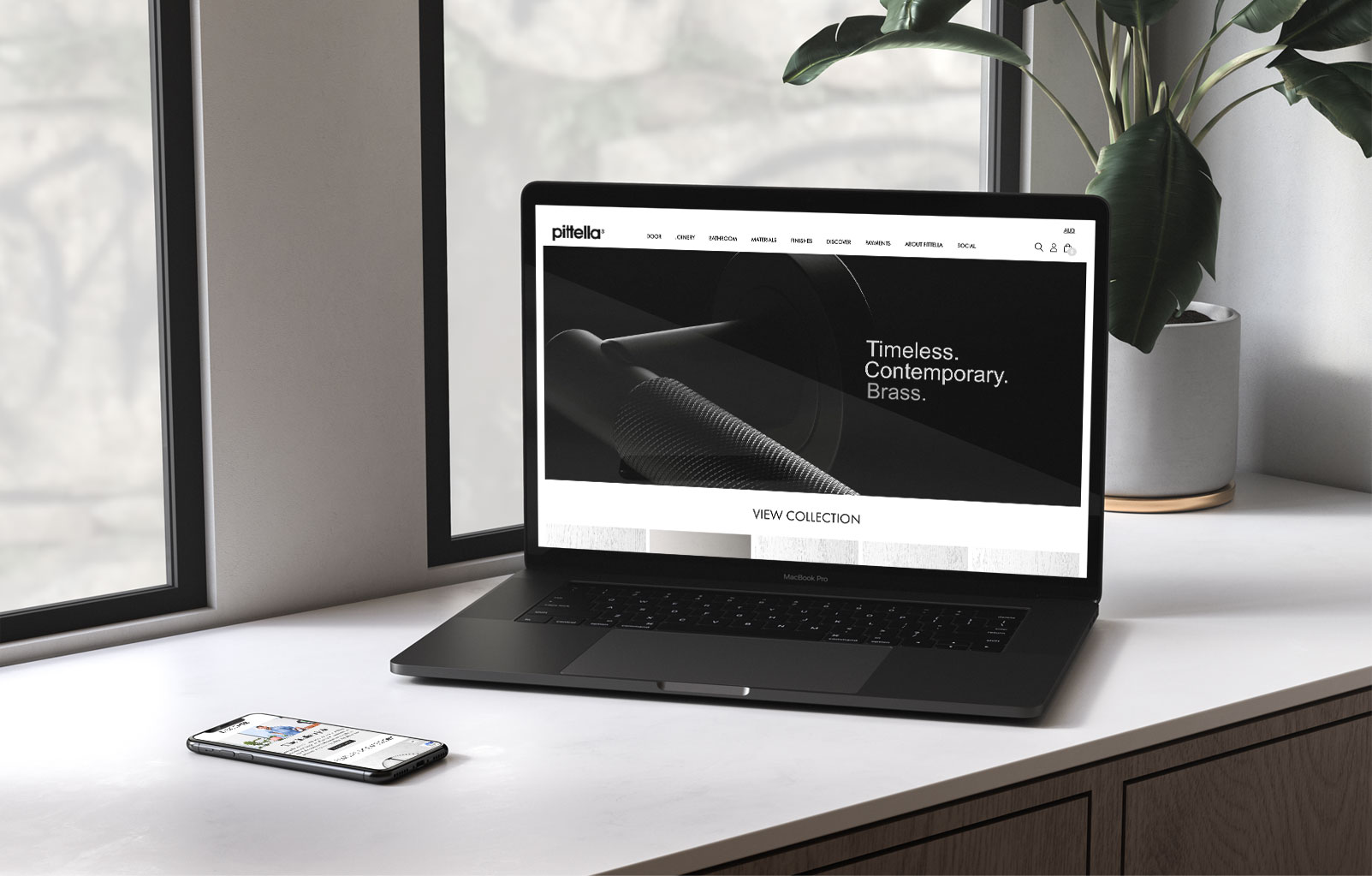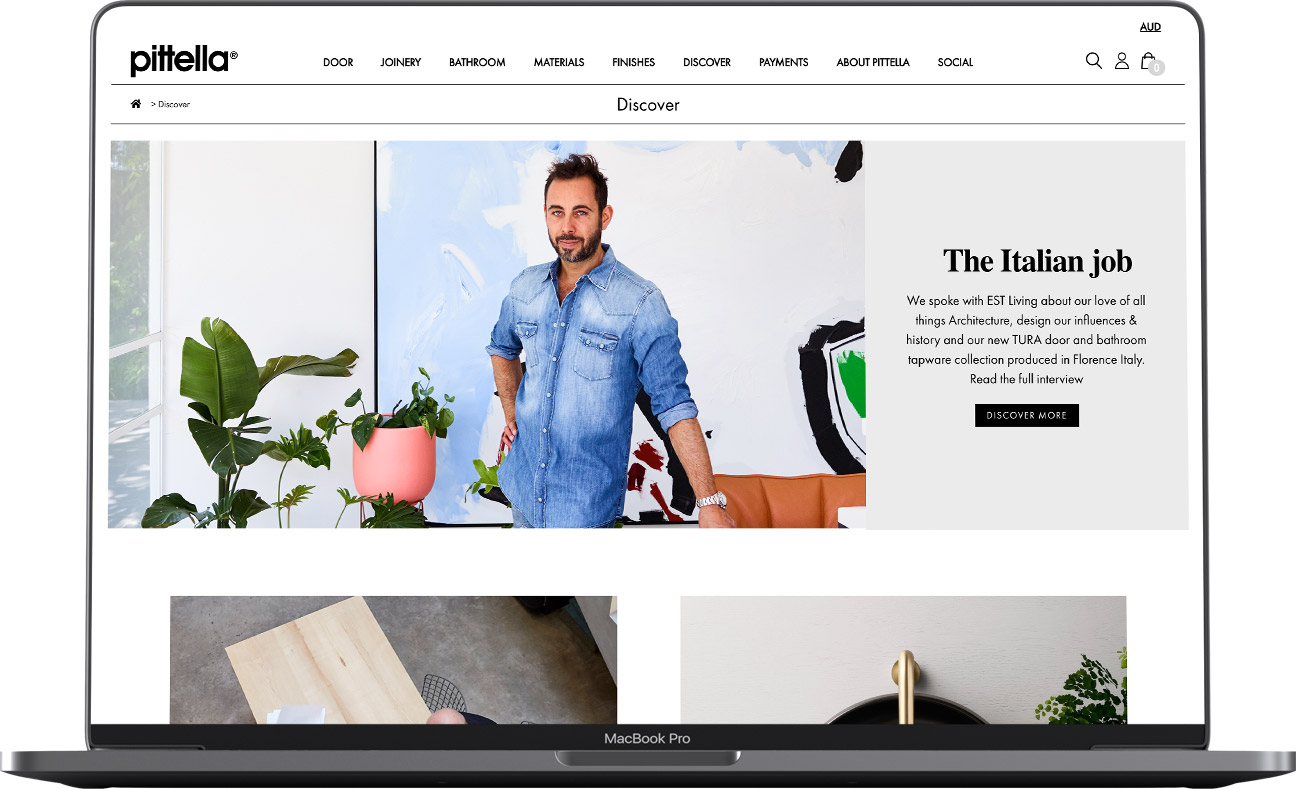 The Story
Established on the vision of creating the benchmark of importing high-quality Italian-made and Italian-designed products, Pittella provides Italian doors and bathrooms fittings for customers throughout Australia.
In 2014, Pittella partnered up with MYOB Advanced through a company in Sydney called Kilimanjaro. Through association, Pittella was introduced to Weka Online..
It was then when Weka Online took Pittella's online presence to the next level with an E‑commerce website and MYOB E‑commerce website integration. Pittella can now showcase their full product range and let their customers buy their products online.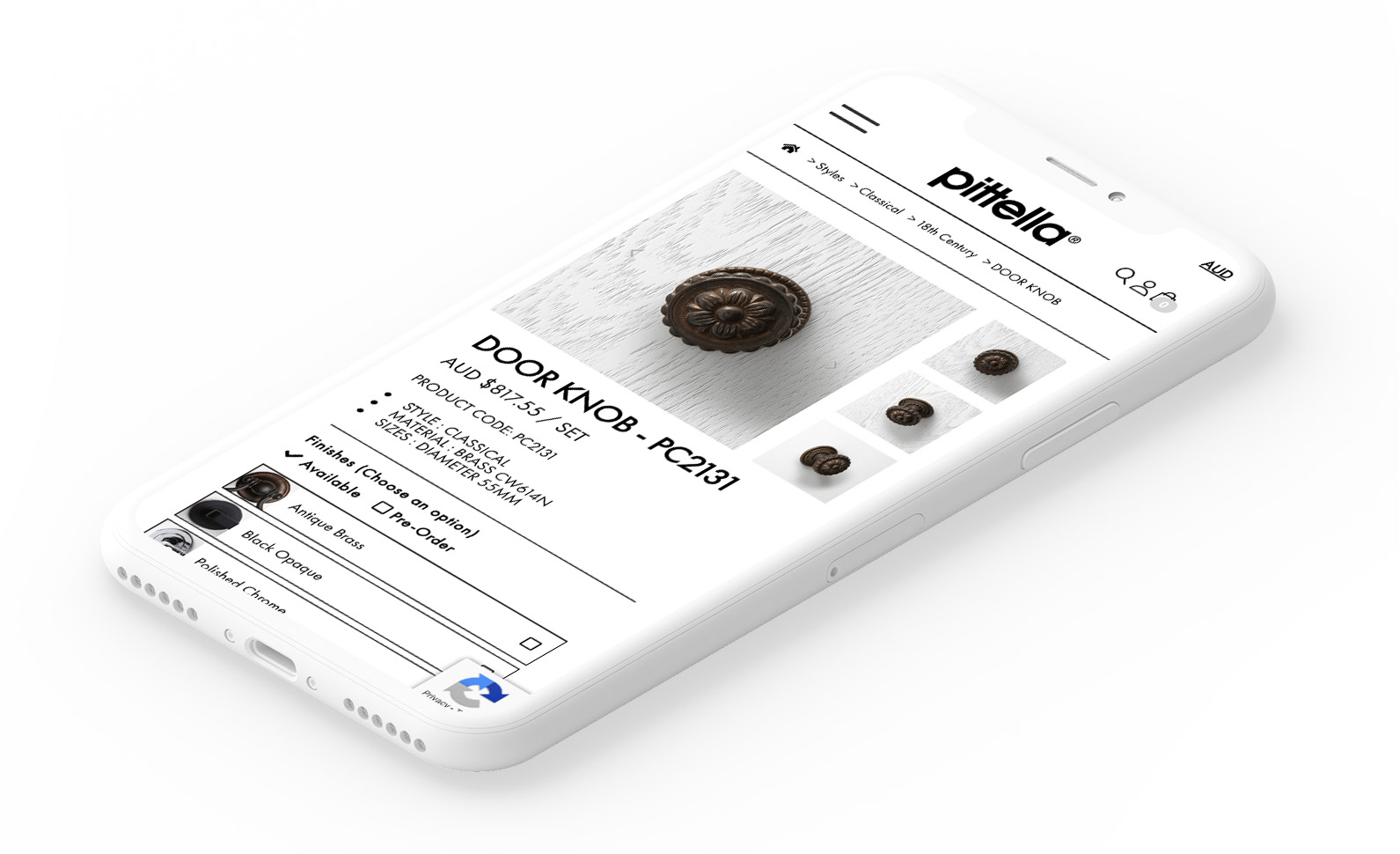 The Complete Catalogue – Prices, Finishes, Stock Status.
When designing the E‑commerce website, Weka Online worked closely with Pittella to deliver the best shopping experience for the customers. This means customers can easily browse Pittella's complete range and actually buy the products.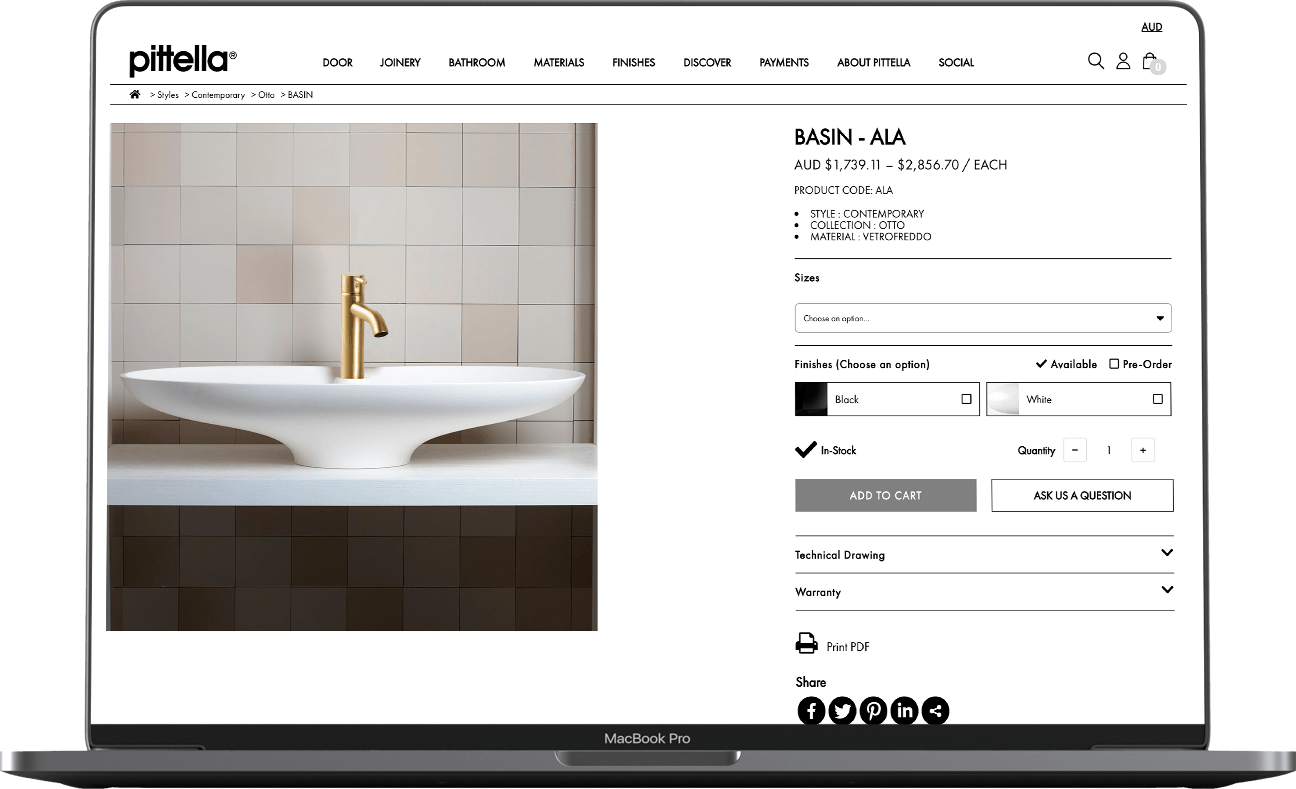 Reaching More Customers Outside Australia.
Pittella is planning to expand the business outside Australia. Pittella might need a brand-new E‑commerce website that will be specifically designed to work well in a particular country, with local currency. Weka Online is looking forward to helping Pittella with expanding their business!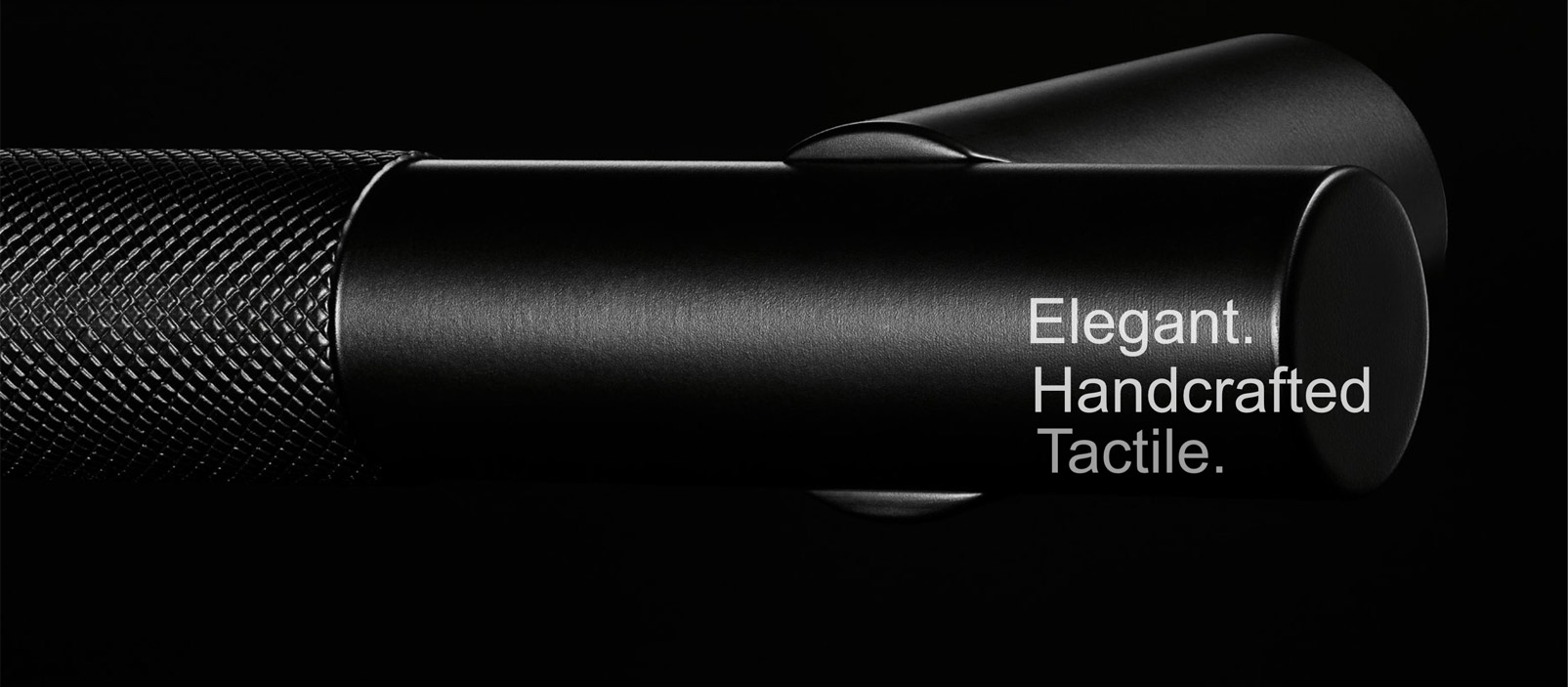 "Pittella's focus on attention to details and an eye of design are clearly reflected on their E‑commerce website's design and how well it works."
A Word from Weka
Weka is a New Zealand digital marketing agency with a focus on helping our customers grow their business.