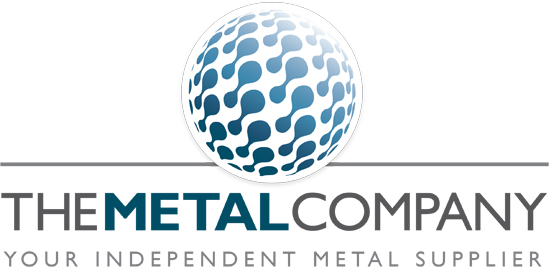 Our Contribution
E‑commerce Website Design
E‑commerce NetSuite Integration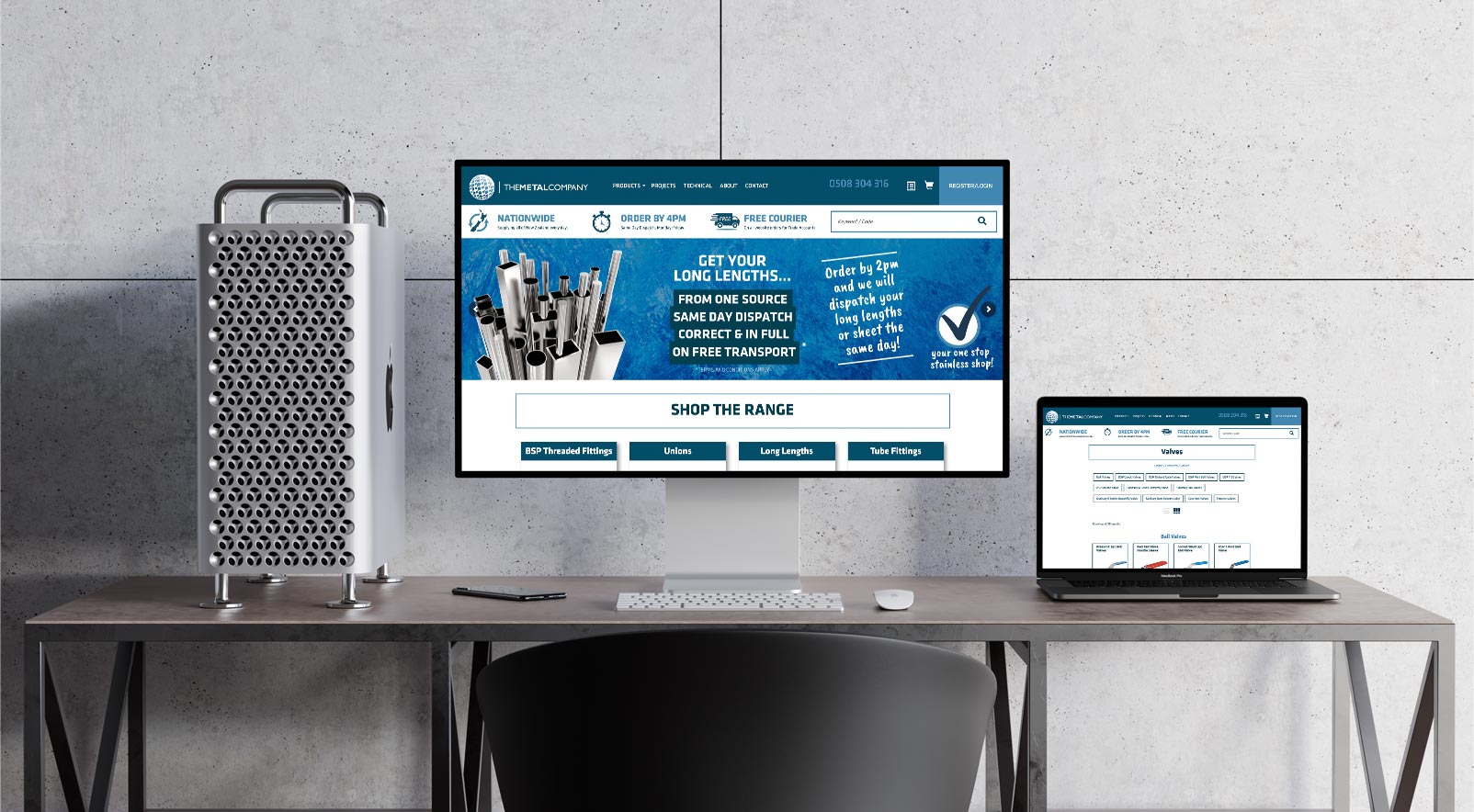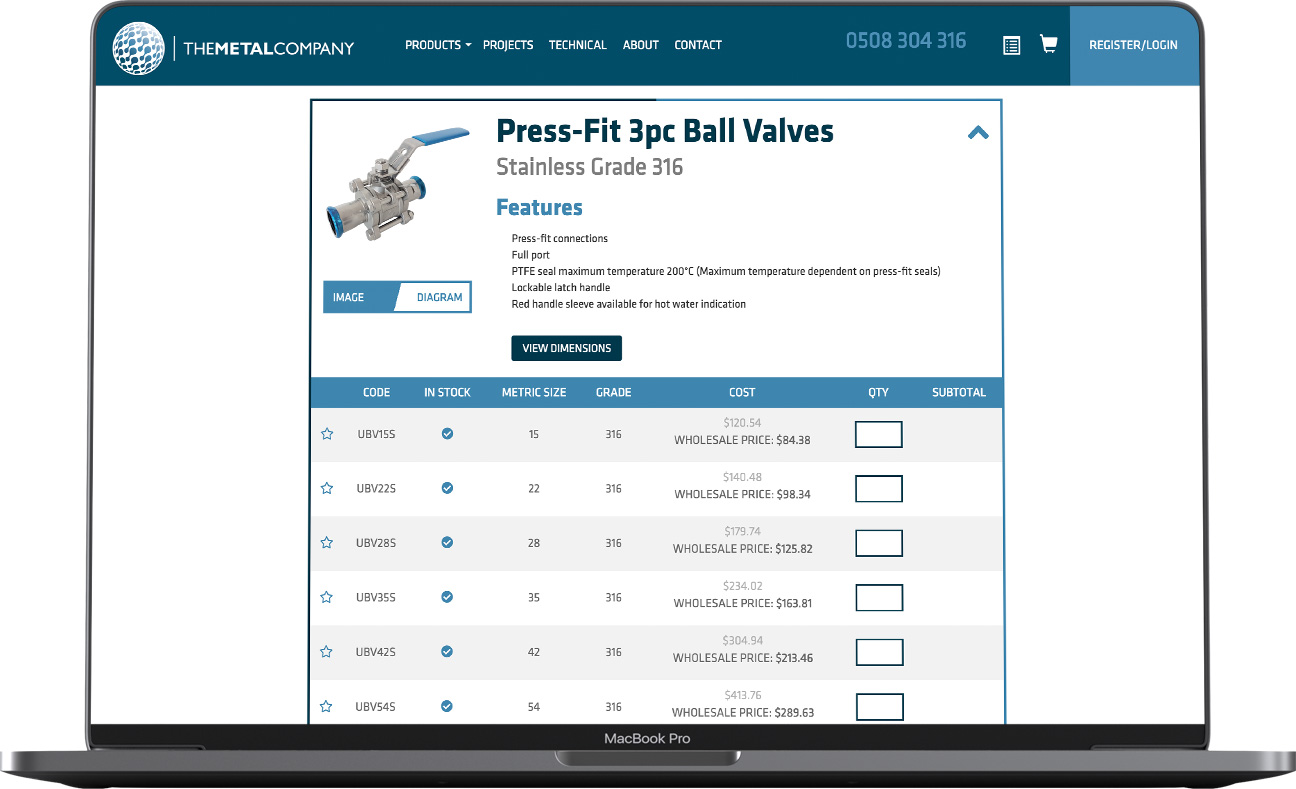 The Story
The Metal Company is one of the biggest stainless steel suppliers in New Zealand. They offer nationwide delivery, same-day dispatch and the ability to order online 24/7.
In 2018, Weka Online was tasked to redesign The Metal Company's website. As an industry leader, getting the right product on time to their customers is vital. Therefore, Weka Online had to make sure the E‑commerce functionality worked well.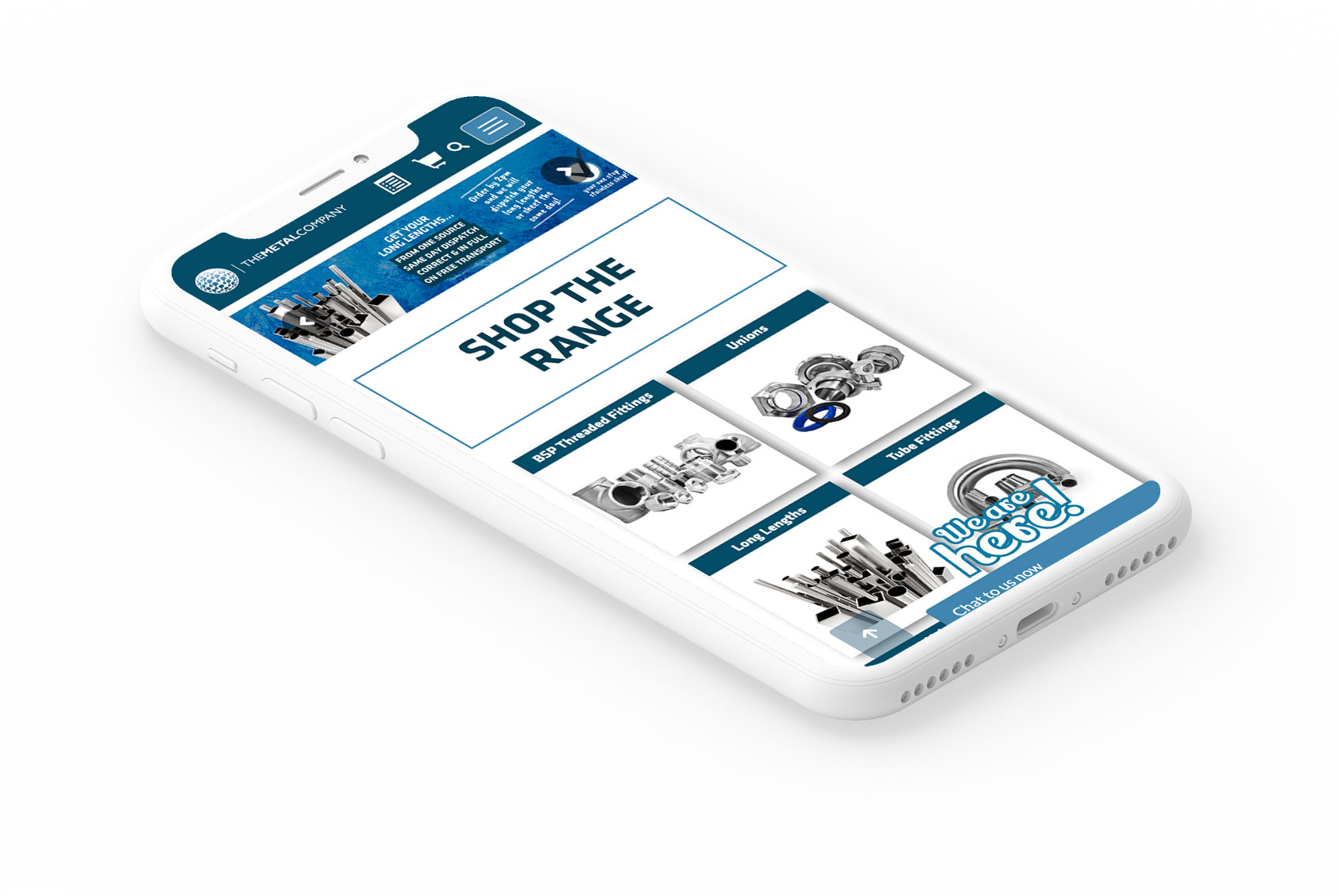 A New Website for a Better Shopping Experience.
Weka Online redesigned The Metal Company's website from the ground up – from the original design that was first designed in 2011, to a more modern website that's faster, easier to navigate and provided a better shopping experience for their customers.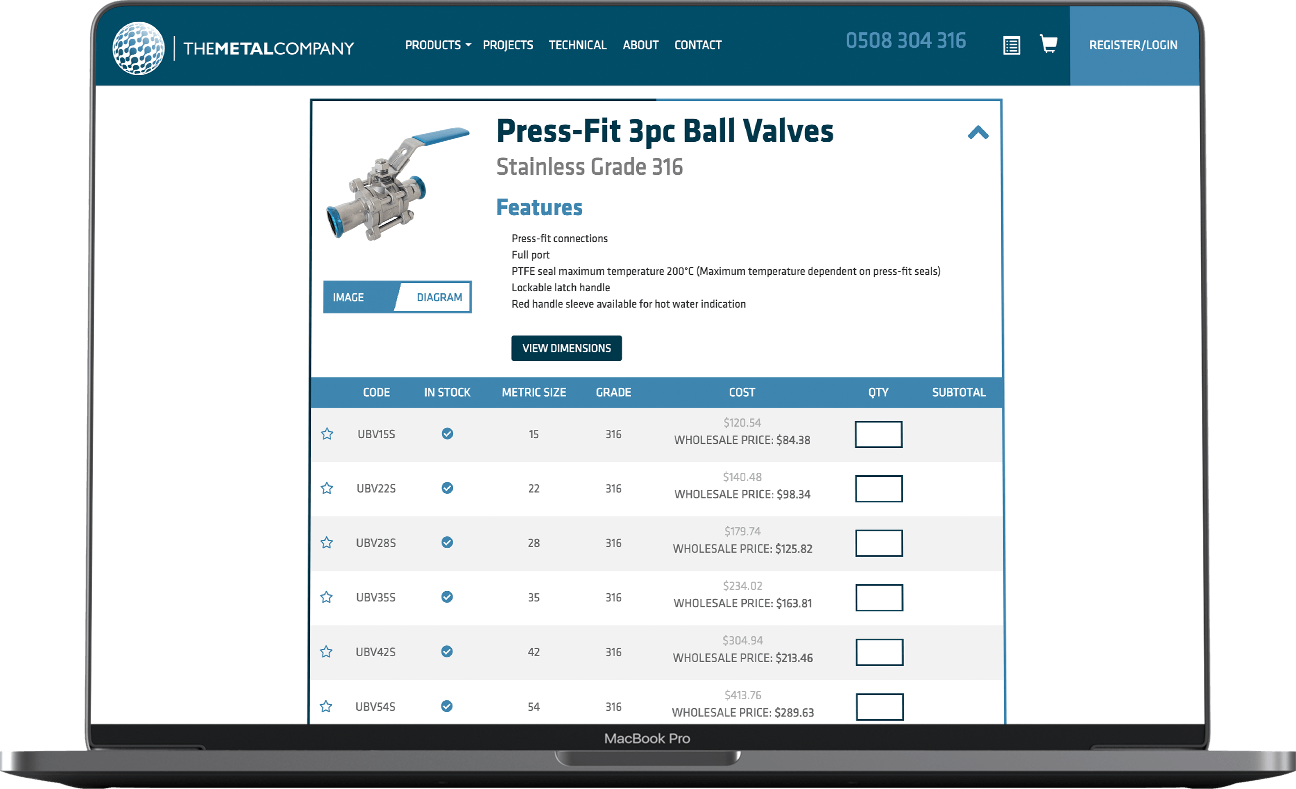 Website and NetSuite Work Together in Harmony.
When a product is updated on the website, it will also be updated on NetSuite (and vice versa). When there is a sales order coming in, NetSuite knows and automatically takes care of it. This high level of productivity was none to be seen before the website redesign and the NetSuite integration!

"With E‑commerce Website Design & NetSuite Integration, The Metal Company sees a high level of productivity that they have never seen before."
A Word from Weka
Weka is a New Zealand digital marketing agency with a focus on helping our customers grow their business.