Marketing Your Business on The Internet
Internet marketing places your business directly in front of your target audience who are actively looking for your products or services.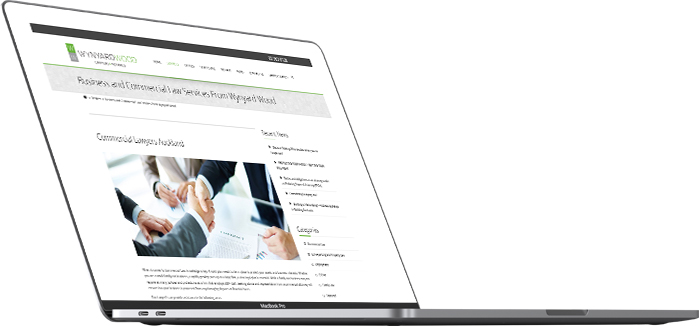 What is Search Engine Marketing?
Marketing your business in the search engines is a highly effective way of placing your business in front of people actively looking for your services or products. Our SEM proprietary techniques focus on helping you organically rank highly on Google for a selected group of phrases.
In general, the earlier or higher your website is on the search engine results, the more visitors you will receive, which means the more sales or 'hot leads' you will get from the internet.
However, there are also competitors who will consistently look to outrank and maintain their position, which is why a more strategic game plan may be required.
Why Do You Need Organic Traffic?
Google has over 95% of the search engine market in New Zealand; it is where Kiwis go to find your products and services. Ranking organically means you are attracting new visitors without having to pay for the click.
Being well-placed organically for phrases that are relevant to your products or services can be worth their weight in gold and not cost the earth. If you are invisible on Google, your website is just like a shop in the desert. Nobody will buy anything from your shop; not because you have a terrible shop, but simply because people cannot find your shop!
To put it short – if you're considering to NOT conduct SEO you are deciding to avoid 95% of the online market. Not the best decision, really!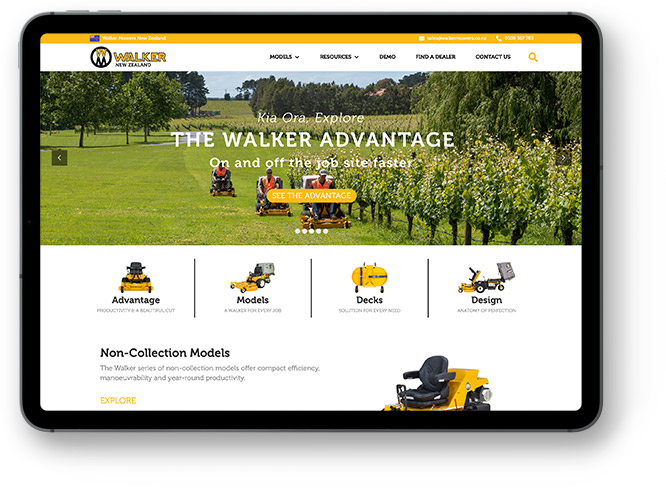 Some Benefits of Marketing in Google:
Builds brand credibility
Establish brand awareness
Increased leads and sales
Creates a foundation for all your online marketing activities
Optimises the speed, responsiveness, UI and UX of your website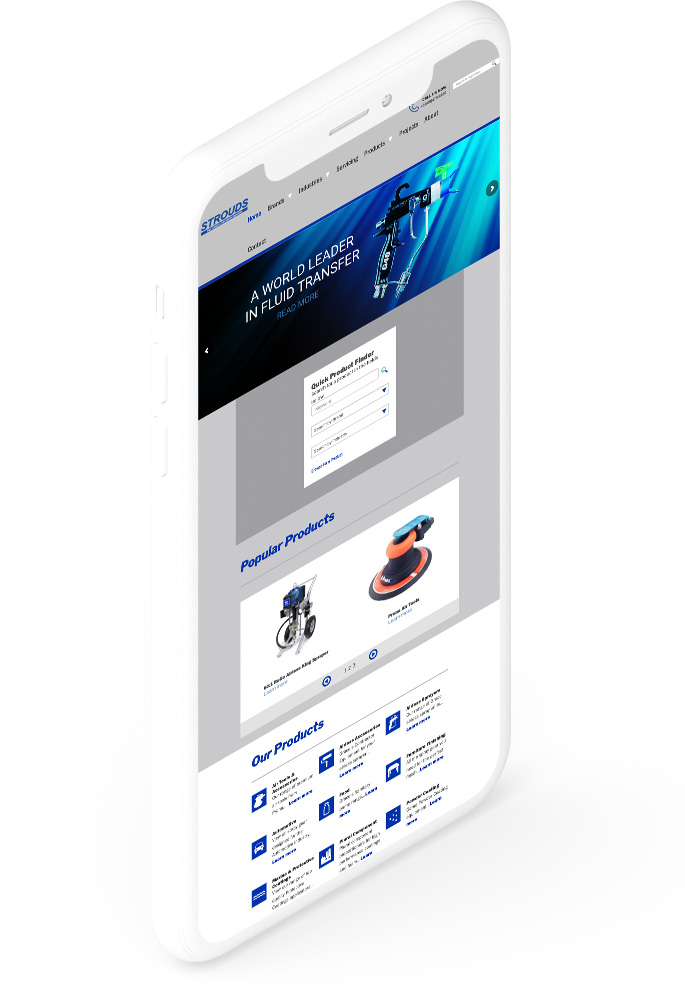 How Will Marketing in The Search Engines Help My Business Grow?
Organic search is very important when it comes to gaining traffic from Google and other search engines. If you rank highly for terms relevant to your business, it will increase the amount of quality traffic visiting your website.
Once your website ranking increases, you will start noticing that SEO does indeed increase engagement, traffic, enquiries, conversion rates and sales – this is why you have a website in the first place, is it not?
An increase in quality traffic to your website will result in an increase in enquiries from your website. The last step of turning enquiries into customers is up to you.
What Are The Steps Involved?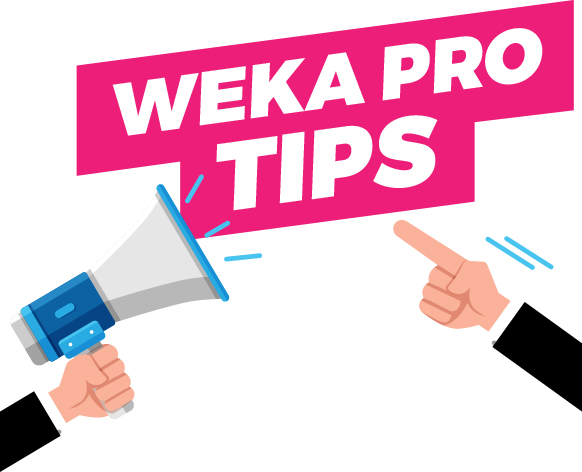 #ProTips from Weka Online:
SEO is a long-term marketing strategy. If you prefer to get quicker, more instant results, Google Ads Marketing might be a better solution for you.
Mention keywords where they matter the most
Write your content as if you are talking to a human, not a robot
Do not over-optimise your website, otherwise you will get a penalty
Make sure your website is indexed by search engines
Update your website frequently with fresh content like blog posts
A Word from Weka
Weka is a New Zealand digital marketing agency with a focus on helping our customers grow their business.